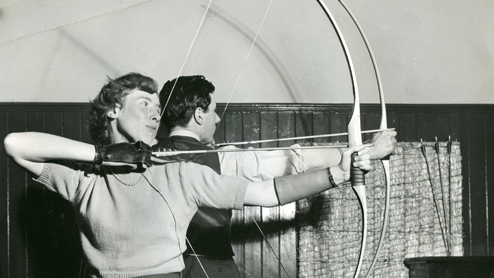 This two-day conference, organised by the Department of Social and Historical Studies will celebrate the sporting heritage of the University of Westminster and mark the role of sports in the social history not only of London but of all cities.
The event will include a reception on 24 April, 6.30-8.30pm, to celebrate the launch of Mark Clapson's book An Education in Sport: Competition, Communities and Identities at the University of Westminster Since 1864. The book constitutes the second part of the University's 'History Project'.
Registration
The conference costs £60 for both days, including lunch and the drinks reception on Tuesday 24 April. A student rate of £30 is also available.
To register please contact Anna McNally at [email protected] and details will be given for credit card payment.
Programme
Tuesday 24 April 2012