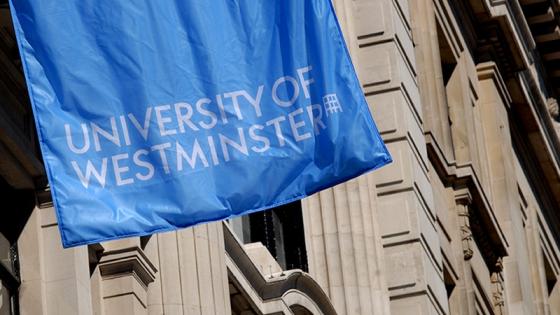 Location: different venues, Cape Town, South Africa
Between 10 and 24 July 2019, the "Spatial Justice in the Postcolony" project will be working with the UCT School of Architecture, Planning and Geomatics as well as the District Six Museum in Cape Town in SouthAfrica and other stakeholders on a Spatial Justice Laboratory in Cape Town.
The Spatial Justice Lab consists of a series of events, which are open to the public, as well as a series of seminars and consultations aimed at students in the School of  Architecture, Planning and Geomatics, at the University of Cape Town.
The focus of the Lab is to examine the role of law in the in the perpetuation as well as the overcoming of the spatial legacies of apartheid. In doing so, it aims to develop an understanding and critical imagination of post-apartheid spatial justice and invites attendees to write/right the post-apartheid city otherwise.