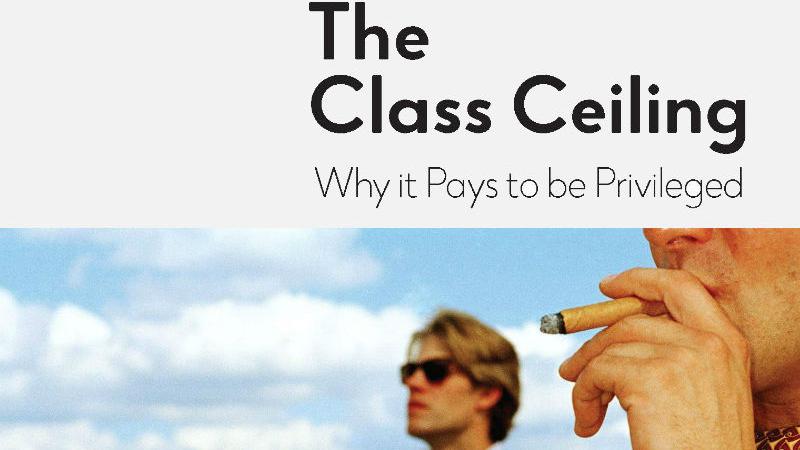 Dr Sam Friedman's book (with Daniel Laurison) 'The Class Ceiling: Why it Pays to be Privileged' (Policy Press), examines social mobility into Britain's higher professional and managerial occupations. Drawing on four in-depth case studies – acting, accountancy, architecture and television – Friedman explores how this 'class ceiling' can only be partially attributed to conventional measures of 'merit'. Instead, he shows that more powerful drivers are rooted in the misrecognition of classed self-presentation as 'talent', work cultures historically shaped by the privileged, the affordances of the 'Bank of Mum and Dad', and sponsored mobility premised on class-cultural homophily. 
All University of Westminster staff and students are welcome to attend and the lecture will be followed by a drinks reception.
For further information and if you are external to the University of Westminster and wish to attend, please contact Dr Daniel Conway [email protected].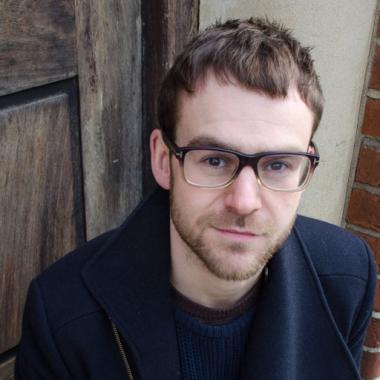 Dr Sam Friedman
Associate Professor in Sociology at the London School of Economics. Dr Sam Friedman is a sociologist of class and inequality, and his research focuses on the cultural dimensions of contemporary class division.
Dr Friedman has also researched the entire 120-year historical database of Who's Who, examining the changing relationship between Britain's most elite private schools and recruitment into the elite, along with the shifting role of culture and taste in the way elites represent themselves in public.
Dr Friedman is also a Commissioner for the UK Government's Social Mobility Commission.
G.03, Ground Floor, 4-12 Little Titchfield Street.