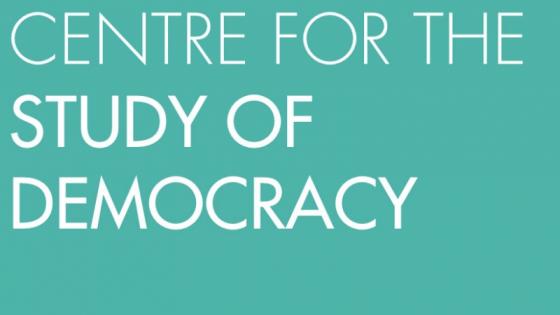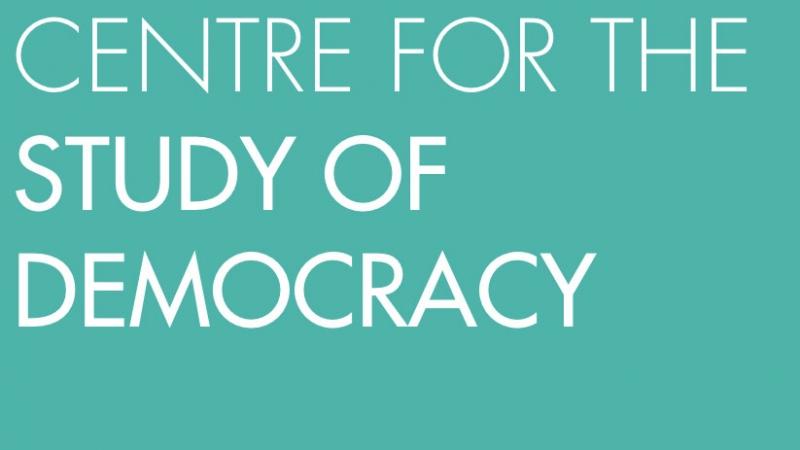 Re-thinking the Political Economy of Immigration
Join us for a talk and discussion to celebrate the publication of Lea Sitkin's new book, Re-thinking the Political Economy of Immigration Control: A Comparative Analysis (Routledge, 2019).
Abstract
An emerging body of literature has argued that the 'punitive turn' in immigration policy should be conceptualised in terms of the functions this mode of policy-making fulfil under post-Fordism: most notably, the creation of an institutionally vulnerable workforce to be exploited in the lowest echelons of post-Fordist economies. The state emerges in this analysis as, if not a co-conspirator, then at least a handmaiden to employers' interests. Using data from 21 countries across the OECD, this book interrogates the assumptions made within this literature.
Rather than seeing immigration policy as a reflection of employers' interests, it argues that immigration policies can be seen as attempts by states to resolve fundamental contradictions inhering (by and large) in the underlying political economy. In turn, the fractious nature of policy-making around immigration speaks to the increasingly irresolvable nature of these conflicts as economic growth slows and the quality of work deteriorates for many. While it is likely that immigration will continue to be highly politicised, concerns as to the impact of immigration are a red herring; the real issue is the upcoming crisis of capitalism, which will affect 'immigrant' and 'native' alike.
Lea Sitkin is a lecturer in Criminology at the University of Westminster. She has been at Westminster since 2014 and is currently the deputy course leader for Criminology. Her research and teaching interests include immigration, labour market exploitation and precarity, neoliberal feminism, state and corporate crime and regeneration/gentrification.
The Centre for the Study of Democracy, based in the School of Social Sciences, has an international reputation for research excellence, with research themes in: critical international theory; democratic theory and practice; gender and sexuality; governance, complexity and resilience; post-colonial politics development and emerging powers; security, violence and justice, and social and cultural lives.
The seminar is followed by drinks with the speaker.
All are welcome and there is no need to register.