Please note: This event has been cancelled
It is with heavy hearts that we announce the cancellation of the Photography Beyond the Image symposium. Due to the current public health emergency, we feel compelled to make this difficult decision. The event will be rescheduled for the autumn and we will provide new details once the current crisis alleviates.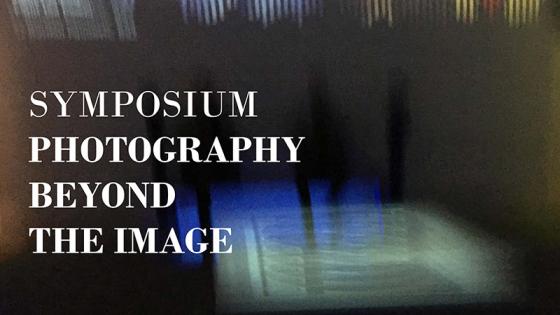 Recent years have seen photographic studies move beyond the analysis of the visual product. From a focus on photographs as the privileged points of access for studying photography, thus supporting a predominant understanding of the medium as a representational tool, the field is today embracing a more holistic approach. This has brought photography into a much needed interdisciplinary and intermedial analytical environment, and alerted us to the social, cultural and commercial entanglements that shape and are shaped by photographic practices.
This one-day symposium hosted by the Institute for Modern and Contemporary Culture seeks to examine these intellectual trends by reflecting on their postulates, methodologies and future directions.
Speakers
Professor Geoffrey Batchen (Oxford)
Dr Geoffrey Belknap (National Science and Media Museum)
Professor Patrizia Di Bello (Birkbeck)
Professor Elizabeth Edwards (Victoria and Albert Museum Research Institute and De Montfort University)
Professor Steve Edwards (Birkbeck)
Professor Michelle Henning (University of Liverpool)
Dr Nicoletta Leonardi (Brera Academy of Fine Arts, Milan)
Dr Gil Pasternak (De Montfort University)
Dr Annebella Pollen (University of Brighton)
Convened by Dr Sara Dominici (IMCC, University of Westminster), Course Leader MA Art and Visual Culture