This event will discuss themes related to migration through visual arts.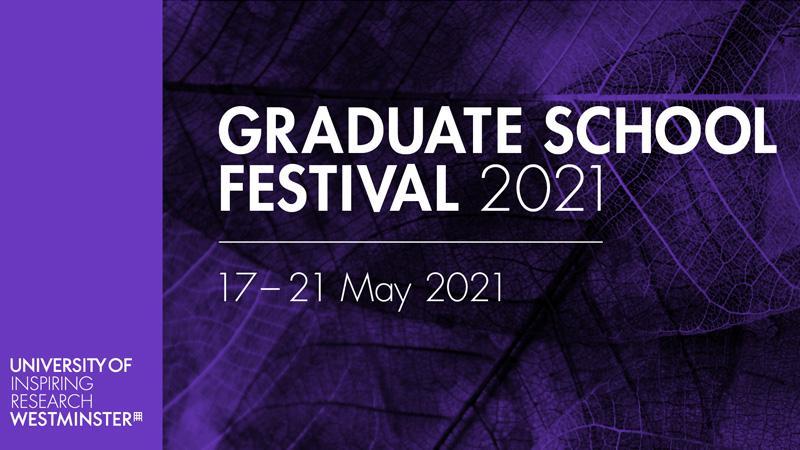 About this Event
Structured as a Q&A panel, the two introductory presentations will describe research case studies related to migration seen by contemporary artists and the still growing phenomenon of recent Italian diaspora to Western Switzerland.
In the first presentation, Claire Jing Wang will explore how the narrative potential of the materiality of the intimate space in migrants everyday life can contribute to a new narrative about contemporary migration experience. Francesco Arese Visconti will then describe how photographic portraits can represent the cultural identity of recent Italian migrants in Switzerland.
You can find out more about this event on the Graduate School Festival blog.
Find out more about other events happening as part of the University of Westminster Graduate School Festival.