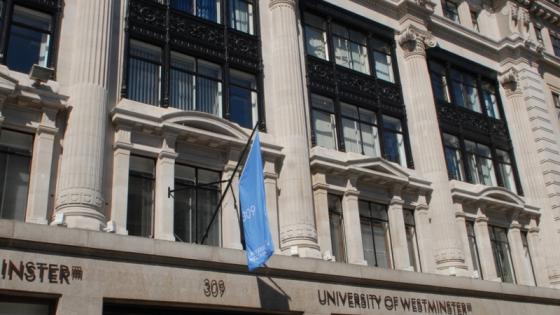 The Pashtun Tahafuz Movement (PTM) is rights based movement that originated from Pakistan's war-ravaged tribal areas but has now become increasingly popular not only among ethnic Pashtuns but also other nationalities living in the Federation of Pakistan. The basic demands of the movement have included recognition and implementation of the constitutional rights of people who have been victimised during the so-called 'war on terror', holding accountable state actors who have practised extra-judicial killing and enforced disappearance with impunity, and respect for the dignity of all. Despite suffering from a propaganda campaign, media blackout and arbitrary detention of its workers, PTM has remained committed to non-violent activism and its leadership continues to draw large crowds in rallies across Pakistan.
We invite you to a conversation with Mohsin Dawar, a founding member and senior leader of the PTM, in which he will be speaking about the movement, the challenges it faces, and the significance of the movement for the future of Pakistan.
The Centre for the Study of Democracy (CSD) has a research theme on Post-Colonial Politics, Development and Emerging Powers that, in addition to other issues, investigates how religion, history, territoriality, political economy, militarisation, democratisation and resistance have contributed to a volatile politics that disconnects states and people. Explicit focus is on engagement with communities, rights based movements and impact upon public debates around these contentious subjects.

The event is in collaboration with Pakistan Solidarity Campaign UK and chaired by Professor Dibyesh Anand of the University of Westminster.
Programme
Welcome: Tanvir Afzaal (Pakistan Solidarity Campaign, UK)
Introduction to PTM: Ayesha Aijaz Khan (Lawyer, Writer, Political Commentator)
Mohsin Dawar (founding member of the PTM and Member of National Assembly of Pakistan) in conversation with Professor Dibyesh Anand (Head of the School of Social Sciences)
Q&A
About the participants
Mohsin Dawar 
Mohsin represents North Waziristan in the lower house of the Pakistani Parliament, and is a founding member of the Pashtun Tahafuz Movement (PTM). He is a lawyer by profession and has been active in politics since his student days. Previously, he served as the Central Chairman of the youth wing of the Awami National Party but is presently not affiliated with any political party, and contested the 2018 election independent of party affiliation. He is a key member of PTM.
Ayesha Ijaz Khan 
Ayesha is a lawyer and a writer based in London. Her commentary on Pakistani politics has appeared in several Pakistani and international newspapers and magazines, and she has written regular columns for The News and Express Tribune. She has a special interest in rights movements and covered the 2007 Lawyers' Movement for the Canadian Broadcast Corporation (CBC). She has previously also worked for Pakistani and American law firms.
The Pakistan Solidarity Campaign (PSC) 
The PSC is a progressive and independent organisation which strives to promote human, civil, economic, social, and political rights in Pakistan. It supports the enactment and enforcement of progressive laws that protect working people and all those under the heel of injustice. It supports the peoples' struggle against all kind of exploitation, for the attainment of freedom and social justice.
Professor Dibyesh Anand
Dibyesh is the Head of the School of Social Sciences at the University of Westminster in London. He is the author of monographs "Geopolitical Exotica: Tibet in Western Imagination" and "Hindu Nationalism in India and the Politics of Fear" and has spoken about and published on varied topics including Tibet, China-India border dispute, Hindu nationalism and Islamophobia in India, and the colonial occupation in Kashmir. He is an avid facebooker and available at www.facebook.com/dibyesh.