China Media Centre 2019 talk.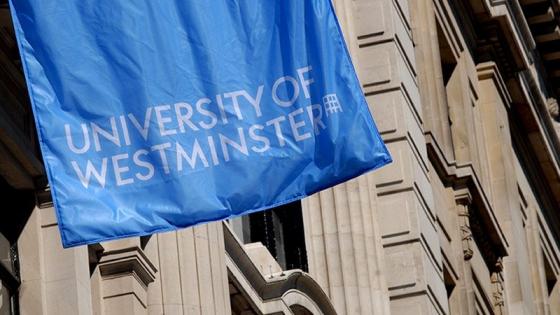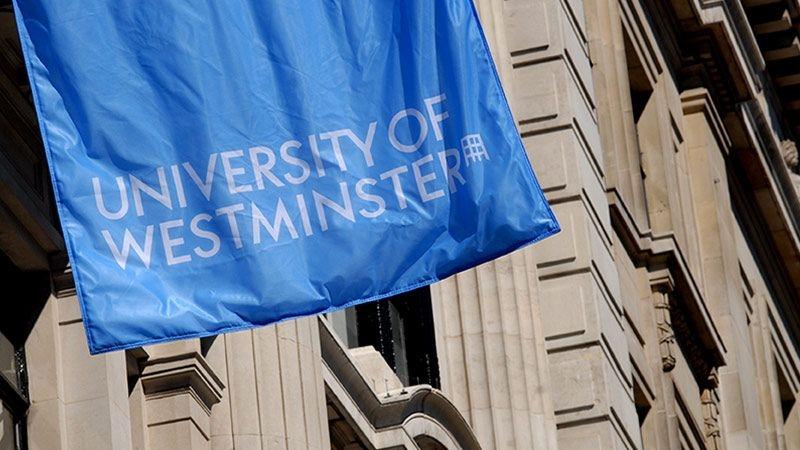 Chair: Professor Hugo de Burgh
Speaker: Sun Shuyun
About the speaker
Writer, filmmaker and creative director of Eos Films.
Shuyun has directed and produced some of the most watched films for international broadcasters on China, including: 
A Year in Tibet 
1421: The Year China Discovered America? 
Heroes of the Enlightenment 
Art of China 
Marco Polo - A Very Modern Journey 
Sky River of the Himalayas 
Shuyun is the author of three critically acclaimed books: 
A Year in Tibet accompanies the BBC series, telling the stories of eight ordinary Tibetans throughout the year; 
The Long March records the true testimony of the Communist veterans whom she found while retracing the Long March; 
Ten Thousand Miles Without a Cloud recounts her physical and spiritual journey when she followed the footsteps of the 7th century Chinese monk Xuanzang from China through Central Asia to India and back.
Further information
For more information about China Media Centre (CMC) events, please contact Alja Kranjec at: [email protected].