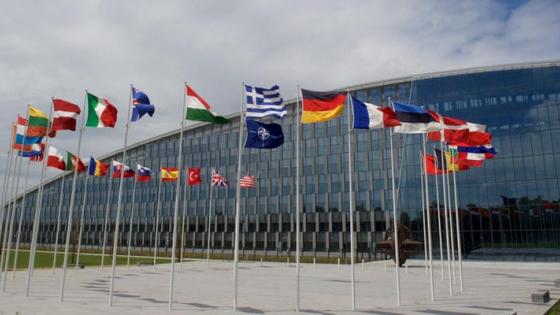 Coinciding with NATO's 70th anniversary summit, the School of Social Sciences is organising an event on 27 November with some of the key people working on NATO in the Foreign and Commonwealth Office.
NATO Heads of State and Government will meet in London – the Alliance's first home – in December 2019. They will discuss the upcoming summit and why it matters, as well as some of the main security challenges facing us. 
At our event, you will hear about careers in diplomacy, the different ways of getting into the Civil Service, and the diversity of careers that are available. There will be opportunities to ask questions, as well as meeting with the speakers more informally over coffee/tea after the talk.
We do hope you will join us for this exciting event!
How to book
Location
The Boardroom, University of Westminster
309 Regent Street
London
W1B 2UW