Welcome to Nascent 2019!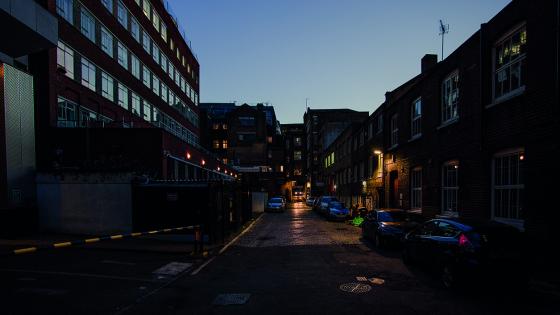 The students on Contemporary Media Practice annually blossom at their annual show held in Ambika P3.
The diverse year group of students benefit from a world-leading school of media in the heart of the creative capital of the world. This is the opportunity to see the future in the media imaginations of the world.
The exhibition include a scope of works from moving image, new media and photography as well as interactive installations.
Undoubtedly here we witness the dictionary definition: "A just coming into existence and beginning to display signs of future potential" – the nascent!
Private View
Thursday 30 May 2019
6.30 – 8.30pm
Please register to attend the private view.
Open to the Public
31 May – 3 June 2019
11.00am – 6.00pm
Film Screening – By invite only
Thursday 6 June 2019
6.00 – 8.30pm
This show is being held in conjunction with the Graphic Communication Design Degree Show.
Find out more about the Contemporary Media Practice degree.
Location
Ambika P3, 35 Marylebone Rd, Marylebone, London NW1 5LS