This seminar is hosted by Adam Fagen (KCL) & Stijn van Kessel (QMUL).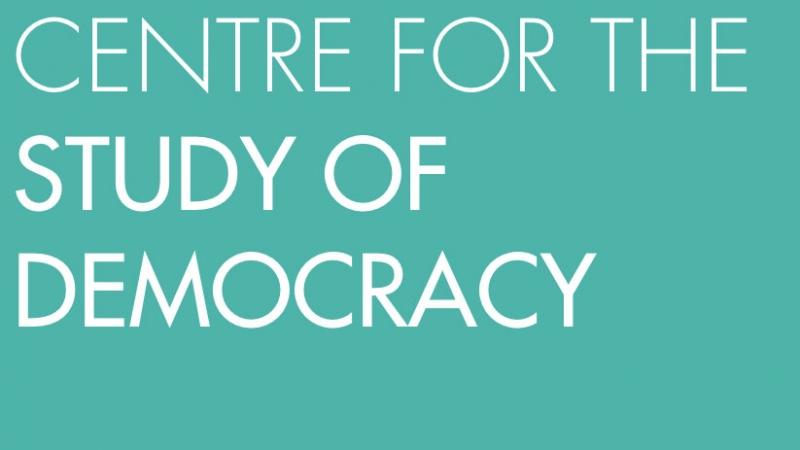 All staff, students and public are welcome to this seminar series. 
This is a free event and light refreshments will be provided.
Centre for the Study of Democracy
The Centre for the Study of Democracy (CSD) is based in the School of Social Sciences at the University of Westminster. The Centre undertakes research across a range of critical social and political challenges, promoting an interdisciplinary environment that embraces colleagues from politics, international relations, sociology and criminology.
Location
The Forum, 5th Floor Wells Street building, University of Westminster, W1T 3UW
View map and accessibility information for Wells Street
Contact 
Please direct all enquiries to: Emily Falconer at [email protected] or Daniel Conway at [email protected].