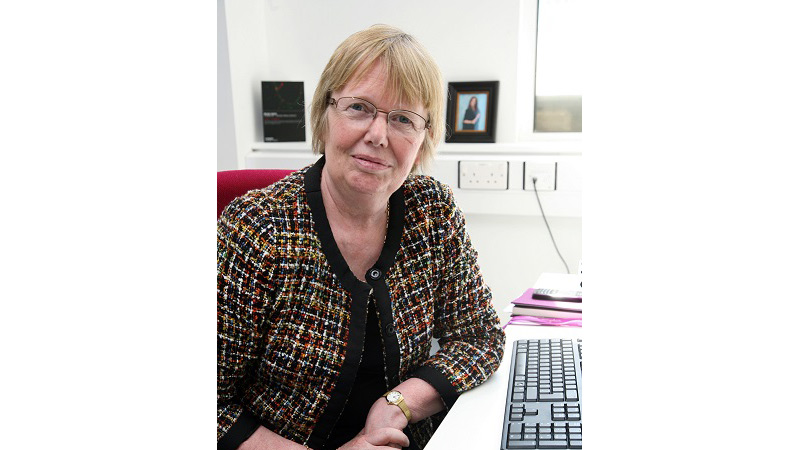 The Value of Diverse Boards
Since the financial crisis in 2007, there has been increased interest in corporate governance and the effectiveness of boards. This has resulted in extensive research on the theme of diversity and inclusion in boards. There are a number of questions commonly asked as part of this discussion:
Do diverse boards help improve the performance of boards? Is there a business case for diverse boards? How do you break away from traditional board membership? Do interventions such as quotas or targets help improve the diversity of boards? Or, do they have a detrimental effect?  Do business schools have a role in helping to promote diverse boards?
This talk will outline the current situation and research on the value of diverse boards. It will give you an opportunity to consider whether or not you aspire to become a board member. Finally, if you are interested then what are the routes to board membership.
About Barbara Allan
I am Pro-Vice Chancellor and Dean of Westminster Business School which is a research-engaged and professionally focused business school. My research interests include women and leadership, and also the role of e-mentoring in supporting professional development.
My background is varied and includes working in the construction and computing industries. I previously worked in a variety of roles at the universities of Birmingham, Hull, Lincoln and Leeds Metropolitan, as well as many years with the Open University. For a number of years, I ran a successful professional development business with clients across the UK and Europe. This business was one of the early innovators in providing e-learning and e-mentoring support for a diverse range of organisations. I have worked on a number of boards in both the voluntary and public sector.
I hold a Doctorate and Masters in Education from the University of Sheffield, an MA in Adult and Continuing Education from the University of Hull, and an MSc in Information Science from City University.