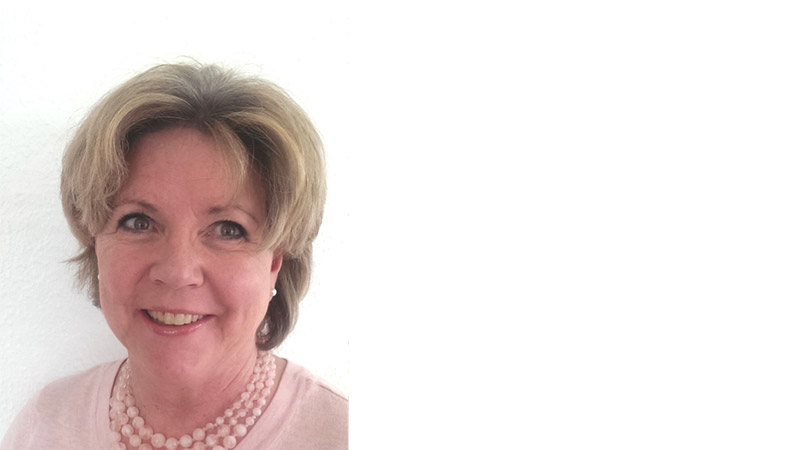 Getting your brain around risk and complexity – how the latest neuroscience research might improve your corporate risk management.
While most companies, managers and employees are struggling to keep up with increasing amounts of information, fast developing technology and intensifying complexity, neuroscientists are making discoveries about the brain's intricate capacity.  
By knowing more about how the brain works you can benefit and get tools and knowledge which can improve your organisation's brainpower in decision making and risk management.
About Lani Bannach
Lani is Managing Director of Essenta – London and Copenhagen, a specialised advisory company where her responsibilities include solutions for handling complexity in organisations, solutions for meeting the regulatory changes and challenges of financial institutions and decision intelligence for corporates.
She has more than 30 years experience of international risk, regulatory and capital management and has held a number of senior executive positions in large, global companies in the financial services industry.
She was Managing Director and Head of Global Liability Risk Control at UBS, where she spearheaded key developments in risk control, risk modelling, compliance and capital management. She was Head of Risk Intelligence at SAS Institute, where she was in charge of development and market introduction of risk management solutions centred on advanced IT tools for Basel II, Solvency II, MiFID, operational risk and fraud detection.
Lani holds a number of non-executive directorships and has a strong academic background with a Master in Law from Copenhagen University, combined with a degree in accounting, an MBA and the leadership programme from Wharton (2011).