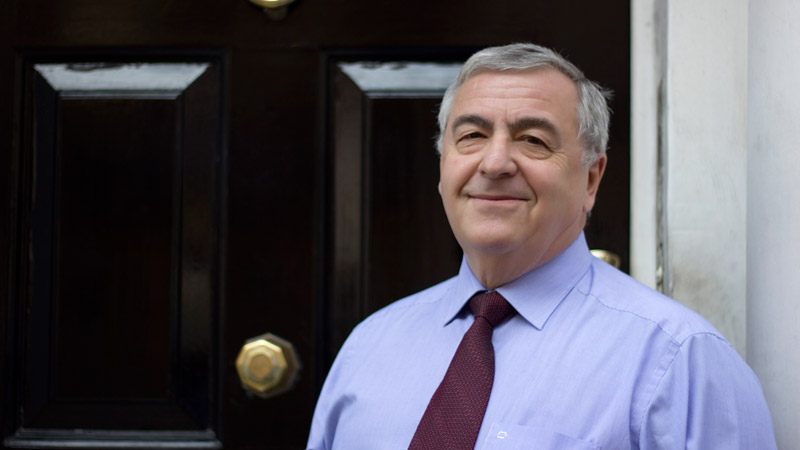 Trends in corporate governance: is more for the worse or does every little bit help?
Howard Goldsobel
Howard is a practising solicitor specialising in commercial and mergers and acquisitions work for small and medium-size enterprises across a range of sectors. He's an expert in corporate finance and effective transaction management. Howard has particular interests in compliance oversight, corporate governance, business ethics and strategic/change management. He has acted as change adviser and facilitator in a number of cases.
From 1983 to 2012 he was, successively, group company secretary and compliance officer of three UK businesses listed on the London Stock Exchange and currently holds a similar position with a substantial privately owned group.
An MBA alumnus, Howard is a Partner at Michael Conn Goldsobel Solicitors and a Foundation Governor and Chair of Finance of a voluntary aided primary school.