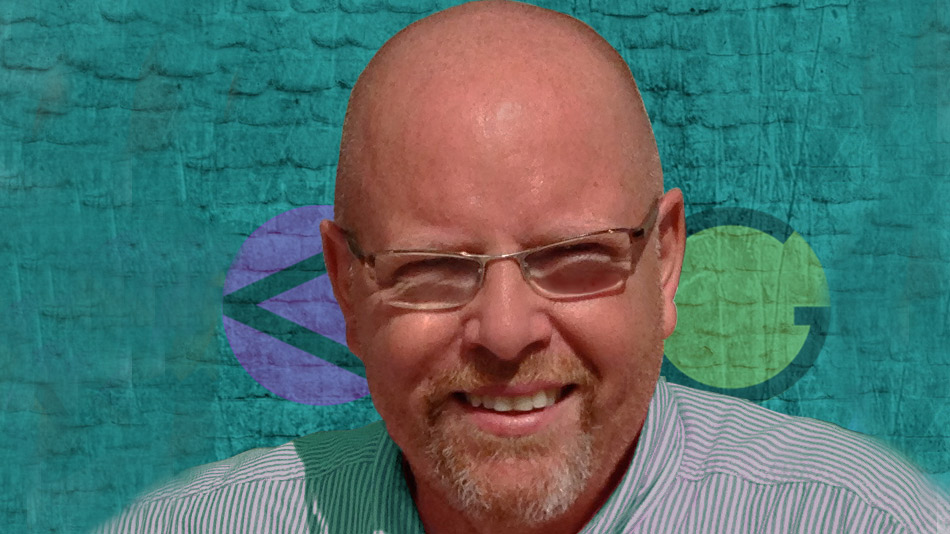 The last MBA Tuesday Club with Bradley Reed covered the topic "Disruptive Business Strategy – How to spot what the others are missing and profit from it". You can watch the full presentation on our YouTube channel.
About Bradley Reed
Bradley Reed is a Strategic Imagineer.
Having started his career in Canadian radio and television as a producer and marketing executive, Bradley moved to the UK twenty one years ago.
Since then he has been the driving force behind the creation of diverse projects such as Tales of Old Trafford – the official animated motion picture of Manchester United Football Club, the Shi Lin-themed (Stone Forest-themed) visitors' attraction near Kunming in the People's Republic of China and Maximum Earth Group – a pioneering company in the waste-of-energy industry.
Following a successful venture with fuel company Advance Fuels/Mabanaft, which brought new levels of customer service to the taxi fuelling business, Bradley has moved on to yet another challenge.
Working with HKS, a leading retailer of road fuels in the UK, he is applying cutting edge retail thinking to the supply of road fuels and home energy markets. This newest venture brings together all the hard lessons learned over the years to create a truly customer-focused approach to retailing energy into the UK and European markets, with cost and environmental savings to both supplier and customer.
As places are limited please register your participation now.