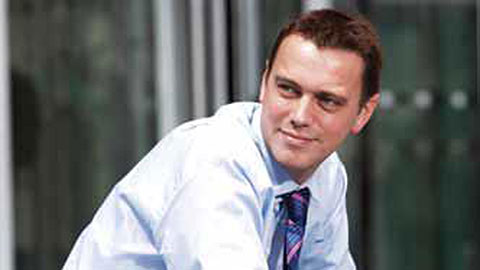 Entrepreneurship: More decision making than risk taking
The final MBA Tuesday Club of the current series will take place on Tuesday 18 June 2013. Joining us on the evening will be Andrew Lawrence, entrepreneur and former Managing Director, Health Services at Capita Business Services.
A successful entrepreneur and former consultant, Andrew will share his experiences of starting up his own health care consultancy company, Westhill Consultancy Ltd, in 2002, focusing in particular on how he managed the transition of the business from a single-handed practice to a large organisation and also how he managed the process of selling Westhill in 2008 to Tribal Consulting Ltd (later bought over by Capita Business Services) where he remained as a Managing Director, Health Services until December 2012. Now embarking on setting up his second health care consultancy company, Andrew will also discuss the comparisons and differences he is experiencing starting up a new business for a second time, before opening the floor to questions and discussion.
MBA alumni and students are particularly encouraged to bring questions for Andrew, contribute to the discussion/ share their own experiences of entrepreneurship, and network over drinks afterwards.
Register
About Andrew Lawrence
A challenging, proactive professional with 19 years healthcare consulting, services and informatics experience, Andrew has worked for over 100 clients across both the private and public sectors, primarily at Chief Executive or Main Board Director level, assisting organisations define and deliver business critical assignments.  His specialist area of interest is the use of healthcare information to instigate and support quality and performance improvement. Andrew holds a Master's degree in Economics and Social History from the University of Oxford and an MBA from Imperial College London Business School.