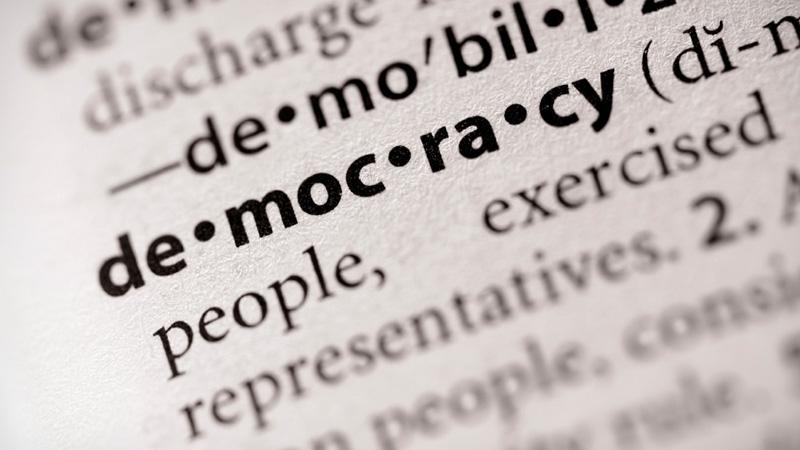 We regret to announce that this event has been cancelled.
Speaker: Natalie Booth (Bath Spa University)
Part of the Centre for the Study of Democracy seminar series.
This seminar introduces my upcoming book 'Maternal Imprisonment and Family Life; from the caregivers' perspectives' which is due to be published in May 2020. Drawing on in-depth qualitative semi-structured interviews, the original findings provide an opportunity to understand some of the challenges and realities of (re)negotiating family life when a mother is sent to prison from the perspectives of caregiving relatives. The study provides a greater understanding of the emotional, economic, relational, social and practical pressures that maternal imprisonment brings to the everyday lives of caregivers. Their accounts draw attention to lack of statutory support available from formal agencies both within the criminal justice system, and social welfare agencies. These findings come at a particularly opportune moment by providing much-needed evidence to policy makers and practitioners who have taken more interest in understanding the role and significance of family ties for prisoners in recent years (see, for example, Lord Farmer's reviews 2017; 2019).
Speaker
Dr Natalie Booth is a Senior Lecturer in Criminology at Bath Spa University. Natalie's research focuses on the repercussions of having a loved one in prison in England and Wales. Her doctorate critically examined the experiences of mothers in prison and caregivers of children whose mothers were in prison, while a more recent study with Dr Isla Masson investigates the experiences of prison visitors with a loved one on remand (pre-trial or awaiting sentencing). Natalie has worked directly with prisons to support their family services, has provided evidence to the Ministry of Justice about family ties during incarceration and co-convenes the Women, Family, Crime and Justice (WFCJ) research network.
Attendance is free. There is no need to register if you are a student or member of staff at the University of Westminster. External attendees should email Hilde Stephansen ([email protected]) or Dan Conway ([email protected]).
Location
Westminster Forum, 5th Floor, 32–38 Wells Street, University of Westminster, W1T 3UW
About the Centre for the Study of Democracy
The Centre for the Study of Democracy (CSD) is based in the School of Social Sciences at the University of Westminster. The Centre undertakes research across a range of critical social and political challenges, promoting an interdisciplinary environment that embraces colleagues from politics, international relations, sociology and criminology.