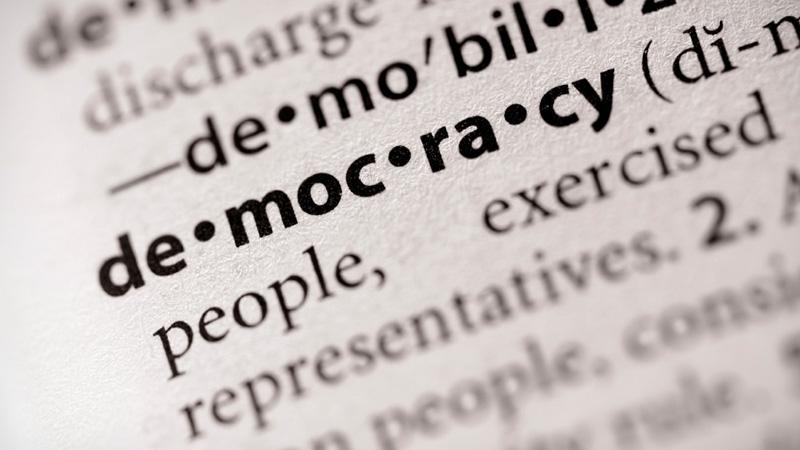 David Chandler introducing Fred Moten and Stefano Harney, The Undercommons: Fugitive Planning & Black Study (2013).
About the group
The Materialisms Old and New reading group organises regular meetings to discuss both old and new materialist understandings of markets, rationalities, agency, contingency, power and governance. This is not a lecture course, so we will be mixing up the texts and approaching key or interesting readings in an informal and flexible way, with a brief introduction by one of the group members.
Reading group meetings are open to all and take place Thursdays 6.30–8pm.
If you would like to be added to the group's mailing list, please contact David Chandler.
Location
Westminster Forum, 5th Floor, 32-38 Wells St, London W1T 3UW, United Kingdom