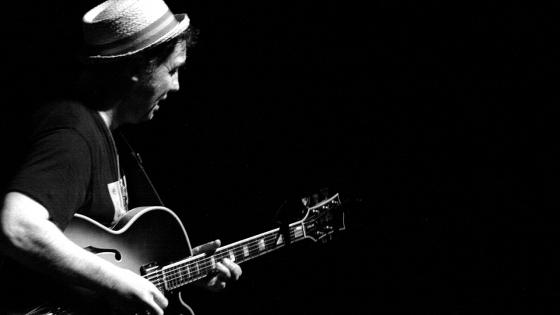 Discover the 'pre-history' of London's famous Soho Poly Theatre.
In honour of its early incarnation as a folk club, come and disrupt your day with a lunchtime gig by Martin Stephenson, one of the UK's most perceptive and best-loved songwriters (see more info below). This will be the first live concert in the iconic basement space since the last 'Polyfolk' performance in 1970.
This event is part of 'Digging Deeper: Art, Music and Memory at the Soho Poly', which is, in turn, part of the nationwide Being Human festival. Adding to this celebration, the University of Westminster is also hosting two other events:
On Monday 18 November, join award-winning poet Dr Hannah Copley for a lunchtime exploration of music and memory in a zine workshop in the venue's revived 'Arts Workshop'. 
On Friday 22 November, pop in and browse a specially curated Pop and Politics exhibition celebrating the relationship between Pop and Politics. 
Martin Stephenson
The NME has said of Martin's song craft that he "builds bridges between love and hate, cradle and grave, folk and pop, past and present." For Martin music is a vocation not a career, and his restless troubadour spirit has amassed an extraordinary catalogue of over 40 albums, including the critically acclaimed Boat to Bolivia and Gladsome Humour and Blue.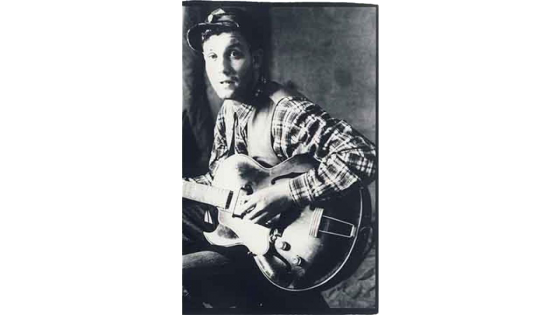 Martin's connection to the space is through Guy Osborn and Alex Sinclair from Westminster Law School who helped him reclaim much of his back catalogue when he was 'lost in music'.
Read more about the Lost in Music project.
Location
The 'Soho Poly' basement
Meeting point: University of Westminster reception
4–12 Little Titchfield Street
London
W1W 7BY