Listen to a recording of Ralph McTell's performance at the Polytechnic of Central London, on its 50th anniversary.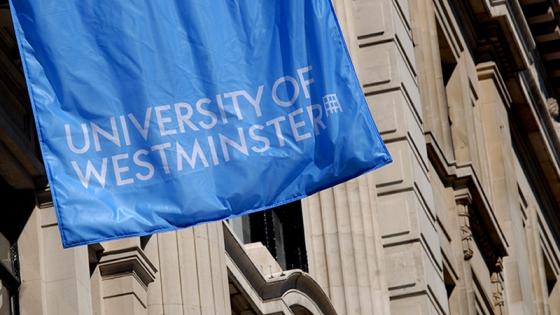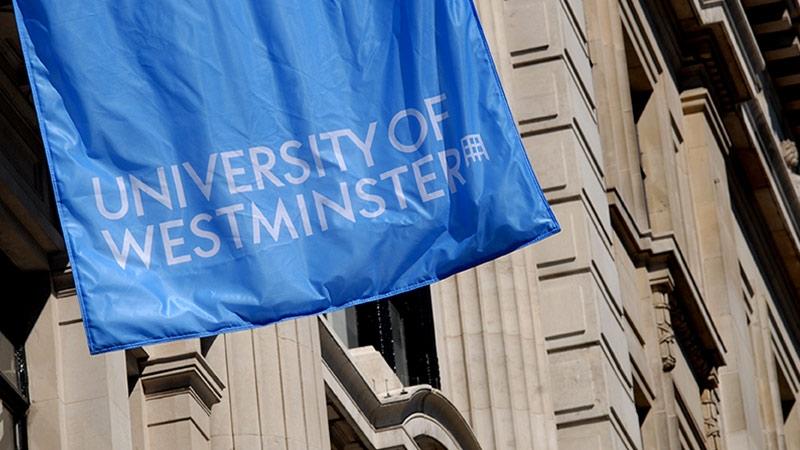 For this ghost gig we encourage people to explore whilst the music plays. You will be the first people to hear the recording, almost 50 years to the day since it originally took place. 
About the artist
Ralph McTell is a well-known and celebrated folk artist. He is perhaps best known for his classic 'Streets of London', reportedly covered over 200 times, and his ode to emigration 'From Clare to Here'. The first of these appears on this recording.
He performed at the Poly on 11 April 1970. We play it three days before it actually took place due to the anniversary falling on a weekend. It is a superb recording of an important artist. The event on 11 April was in fact not only the last one of that academic year, but the very last one in our Little Titchfield Street building.
About the livestream