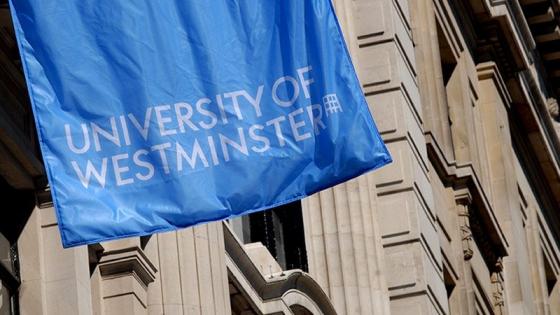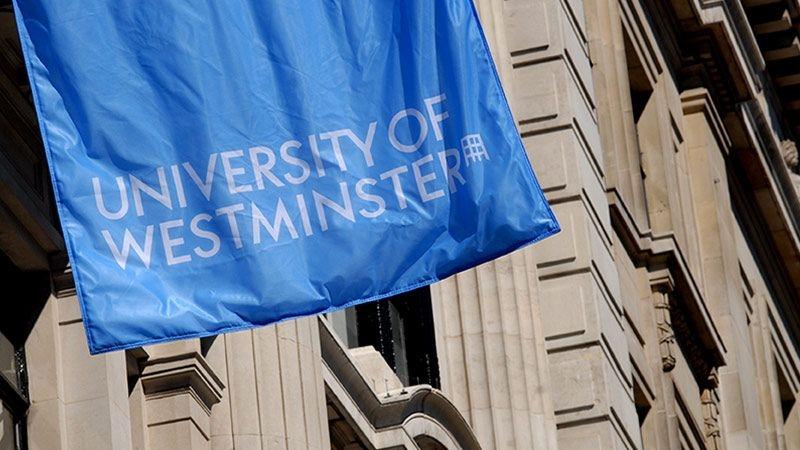 Harriet Wistrich in conversation with Manvir Grewal, Lecturer in Law, University of Westminster and Harriet Samuels, Reader in Law, University of Westminster.
Harriet has been involved in many important human rights cases, and she is well known for her work on violence against women. Most recently she acted for the women raped/sexually assaulted by the infamous taxi cab driver John Workboys in a ground breaking Supreme Court case, and a judicial review against the Parole Board. Harriet Wistrich will reflect on her experience as a feminist lawyer working on issues of violence against women and human rights, and on setting up the Centre for Women's Justice.
An account of the evening can be found at Samuels, H. International Women's Day 2019: In Conversation with Harriet Wistrich. Fem Leg Stud 27, 311–331 (2019).