Westminster Law School is delighted to welcome Harriet Wistrich, solicitor at Birnberg Pierce and Director of the Centre for Women's Justice. Wistrich's accolades include Liberty Human Rights Lawyer of the Year 2014 and Legal Aid Lawyer of the Year 2018.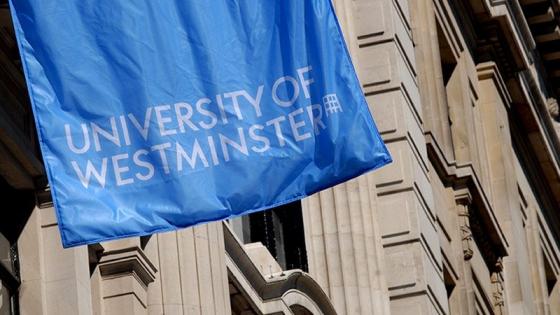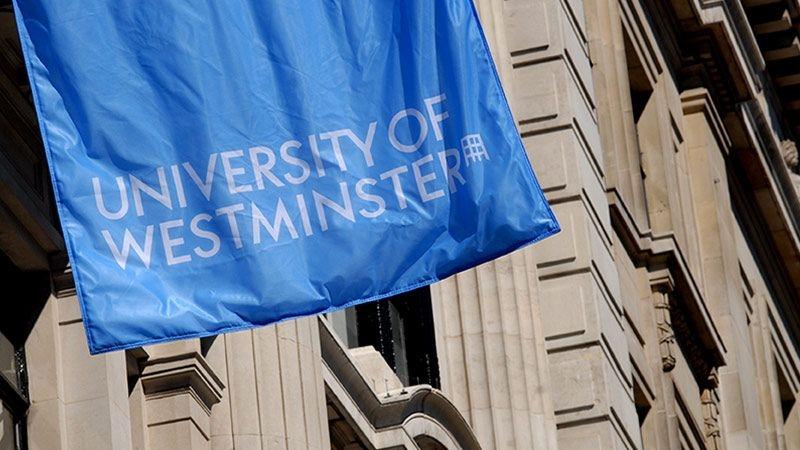 She has been involved in many important human rights cases, and she is well known for her work on violence against women. Most recently she acted for the women raped/sexually assaulted, by the infamous taxi cab driver John Workboys, in a ground breaking Supreme Court case, and a judicial review against the Parole Board. Harriet Wistrich will reflect on her experience as a feminist lawyer working on issues of violence against women and human rights, and on setting up the Centre for Women's Justice.
Book your place
All welcome. This event is free to attend. However spaces are limited and registration via Eventbrite is essential.