Language Analysis for Determination of Origin: Setting and Raising Standards of Linguistic Practice and Expertise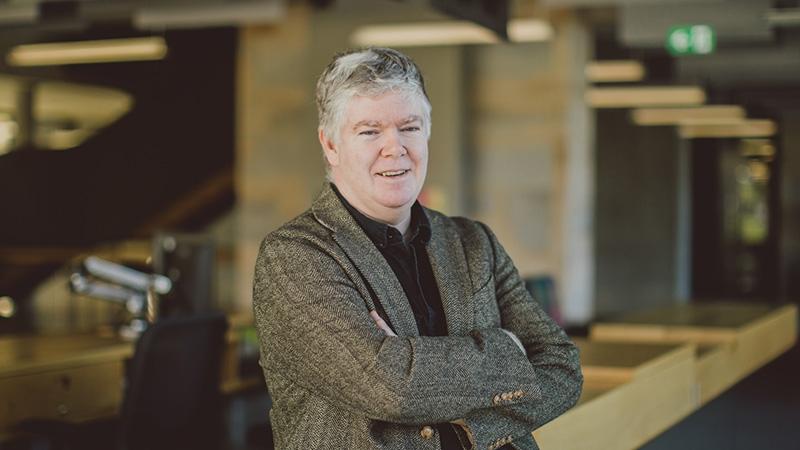 Professor Peter L Patrick
University of Essex
Engagement with policy, legal decisions and public debate is now seen by many organisations, not least government itself, as a key marker of success for academics. In this lecture, Professor Peter Patrick will consider some of the complexities that arise when academic researchers come into contact with legal practices, political aims, media scrutiny and profit motifs in relation to one of today's most pressing issues, the treatment of asylum seekers.
Language Analysis for the Determination of Origin (LADO) is now routinely used in the assessment of claims for asylum in the UK, but only for the last decade have linguists been systematically involved in both performing it and critiquing it, and little research has yet been done that directly bears on it. The lecture will consider the responsibilities and possibilities for academic research and researchers in an area where decisions affect the lives of thousands of people every year.
The lecture and a question & answer session will be followed by a drinks reception. Doctoral researchers, supervisors and the wider Graduate School community are all cordially invited to join us for this special occasion.