Come along and show your support for this years University of Westminster Graduate School 3MT (3-minute thesis) finalists.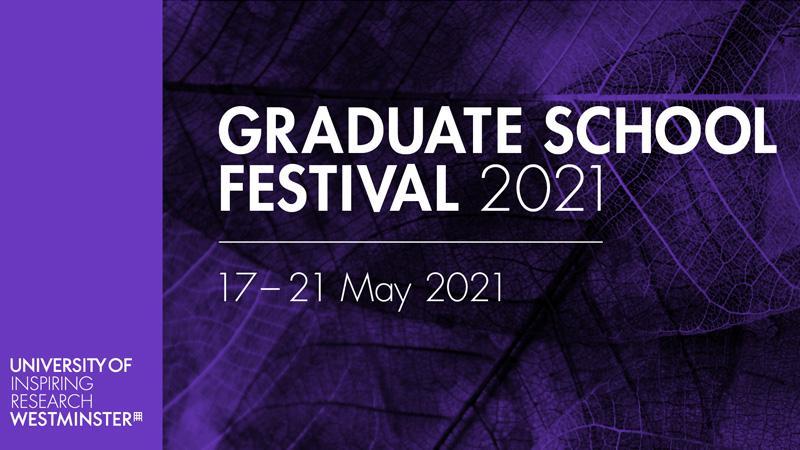 About this event
The Three Minute Thesis (3MT®) is an academic research communication competition developed by the University of Queensland (UQ), Australia.
The competition gives doctoral students a chance to communicate the importance of their research beyond their discipline and their peers – in three minutes, with no notes and with only one slide!
This year the Graduate School-wide competition takes place online, presenting different challenges for our students. It's a brilliant opportunity to hear about the research done by some of our doctoral researchers and to support those taking part.
Our participants are Arijit Basu, Maria Bortnovskaya, Minerva Fadel and Mara Leite.
The winner will be chosen by our invited panel of judges and will be entered into the national semi-finals.
Attendees will also have a chance to vote for their favourite in the People's Vote.
More information about this event.
Find out more about other events happening as part of the University of Westminster Graduate School Festival.