Please join us for the inaugural lecture of our Royal Academy of Engineering Visiting Professor Yewande Akinola MBE.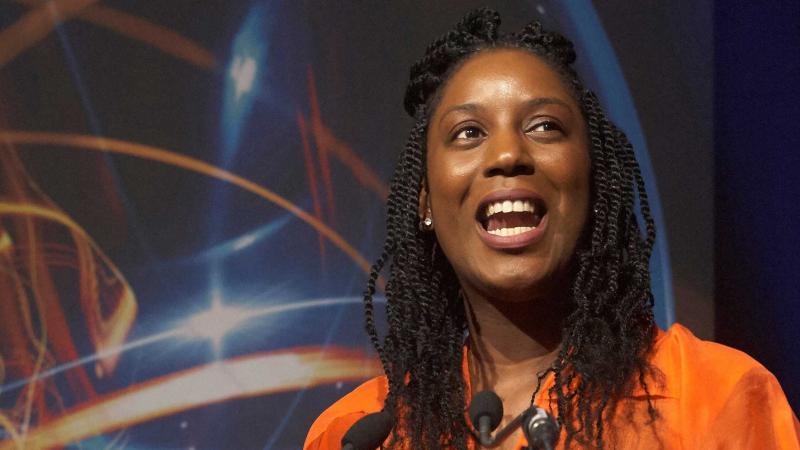 Hosted by our Vice- Chancellor, Peter Bonfield, the lecture will be innovative and thought provoking. There will be time for audience questions after the talk, moderated by Peter.
Our world is evolving very quickly. With engineering and technology right at the heart of the huge transformation we are experiencing, a career in STEM becomes more than a career but a way of life - a consistent source of boundless creativity.
Yewande Akinola is excited to share her discovery of the roles innovative engineering and technology play in bringing progress to our world – from the development of our built environment to more specific and intentional problem-solving.
About the speaker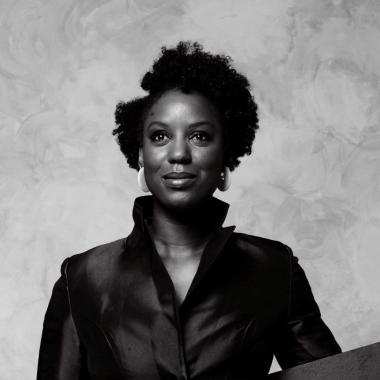 Professor Yewande Akinola MBE
Yewande is a chartered engineer, innovator and speaker. Her engineering experience includes the design and construction, innovation and manufacture of buildings and systems in the built environment. She has worked on projects in the UK, Africa, the Middle East and East Asia and has been named the UK Young Woman Engineer of the Year by the Institution of Engineering & Technology. She has also been awarded the Exceptional Achiever Award from the Association for BAME Engineers and the Association of Consultancy and Engineering, U.K. (ACE). She is a Visiting Professor at the University of Westminster.  She is passionate about STEM communication and has presented Engineering programmes for television.  In the 2020 New Year Honours list, Yewande was awarded an MBE for services to engineering innovation and diversity in STEM.
She has recently been appointed the UK's Innovation agency (Innovate UK) Ambassador for Clean Growth and Infrastructure.
Instagram: yewande.akinola
Twitter: @Yewandae
yewandeakinola.co.uk