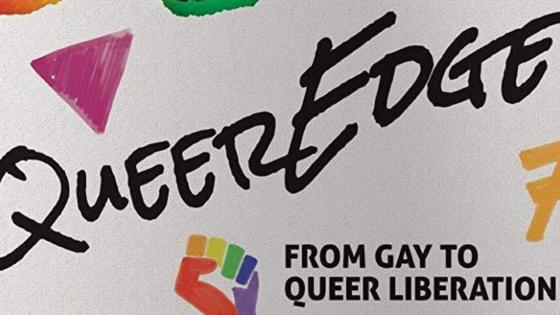 A film screening of Dr Nick Mulé's' QueerEdge: From Gay to Queer Liberation' (2019) followed by a panel discussion on queer activism, part of the Living on the Margins 2019 conference.
This feature documentary links the principles and tenets of gay liberation in the Stonewall era to today's queer liberation movement. Internal politics are revealed providing a critical analysis of the mainstreaming effects of the LGBT equality movement vs. the progressive, sex-positive views of the queer liberation movement. From historical referencing to contemporary issues affecting the LGBTQ communities, an internal divide is uncovered between those who are content with equality and those who continue to fight for liberation. Over 30 academics, activists and artists provide in-depth insights on their queer liberation sensibilities, contributing to a critical socio-political analysis of gender and sexual politics and marginalizations within the LGBTQ movement.
The screening will be followed by a Q&A and panel discussion on the theme of queer history and activism and the links between academia and community activism, chaired by Dr Daniel Conway (Senior Lecturer at University of Westminster) with film director Dr Nick Mulé (York University) and Dan Glass (award-winning activist, organiser, and agitator with ACT-UP London).