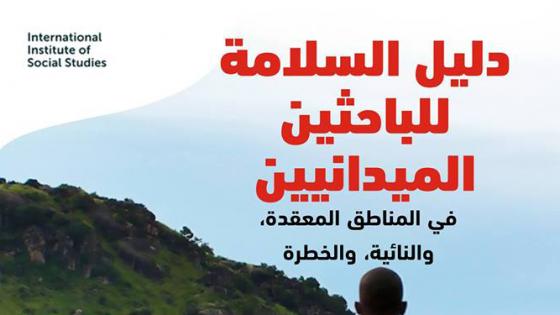 In close cooperation with Refugee Rights Europe and the University of Westminster, International Institute of Social Studies (ISS) is organizing an event in London titled, "Field work on the ground: supporting local researchers". On the occasion of this event the Arabic translation of the highly appreciated ISS publication/manual '"Security Guidelines for fieldwork research" will be presented.
Programme
The programme will start with a welcome address, followed by a panel discussion with: 
Marta Welander, founder and executive director of Refugee Rights Europe 
Thea Hilhorst and Rod Mena, ISS/Erasmus University
Virginie Troit, general director French Red Cross Foundation
Nahzley Anvarian, Farsi speaking field researcher
This will be followed by a Q&A, then a drinks reception and networking.
Location
The event will take place in the Fyvie Hall, 309 Regent Street, University of Westminster.