In the last few years, young feminists have started a social movement in mainland China.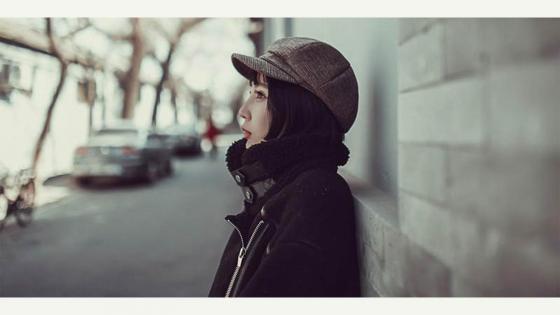 They have articulated various forms of inequalities within the country, ranging from sexual harassment in public transit, domestic violence, to issues of sexual abuse in schools. Existing works have investigated the ways feminists combine creative new media methods to stage activism and engage the public in a repressive regime. Not much, however, has been explored on how such actions are connected to the broader and historical nationalist imaginations. This paper asks the following questions. What kind of national imaginations and historical memories do contemporary feminists evoke? Is there any connection between the feminist activism and the recent urban infrastructural transformations? Also, what is the connection between their actions and the hundred year old Chinese May Forth Movement? In other words, what kind of urban images and landmarks, historical events and figures, do feminist mobilize in their fighting of gender equalities? Using ethnographic and historical data, this paper shows that there is much to learn from feminist activism in China because it is articulated to a much broader and deeper contexts of social change that goes beyond its contemporary meanings. 
Ka-ming Wu
Ka-ming Wu is an Associate Professor in the Department of Cultural and Religious Studies at the Chinese University of Hong Kong. She is currently a visiting fellow at the Clare Hall Cambridge University. Trained as a cultural anthropologist, she has taken up extensive ethnographic research to examine the cultural politics of state and society, waste, and most recently, gender and nationalism in contemporary China. Her book monograph Reinventing Chinese Tradition: The Cultural Politics of Late Socialism (UIP 2015) argues the nature of cultural production in rural China today can be thought in terms of a "hyper folk,' in which ritual practices, performances, heritage, craft productions, and other reenactments of the traditional can no longer be viewed as either simulations or authentic originals, but a field where a whole range of social contests and changes are being negotiated. Her co-authored book Feiping Shenghuo: Lajichang De Jingji, Shequn Yu Kongjian (CUHK 2016) (Living with Waste: Economies, Communities and Spaces of Waste Collectors in China) has a great impact on the public discussion of waste and has been covered by major media. Her academic papers were published in high impact journals including Journal of Asian Studies, Modern China, The China Journal, Cities, Urban Geography, Ethnology, and Taiwan: The Radical Journal of Social Studies.
Location
UG 05, University of Westminster, 309 Regent Street, London W1B 2HW