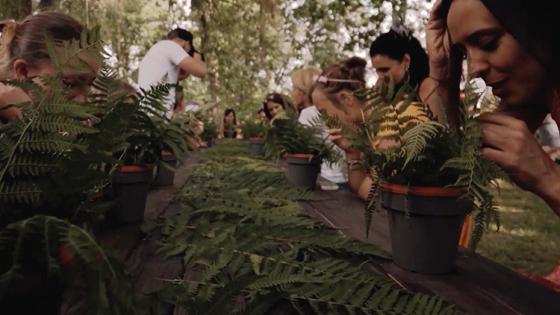 Speaker
Marcis Ziemins, Untamed Dinner, Latvia.
About this event
Possibly the most imaginative off-the-wall caterers in Europe. This small but perfectly formed catering company from Riga once served cocktails in flower pot that included blooming peonies. On another occasion their chefs created a live banquet using builder's tools to prepare the dishes in front of diners.
Understand how to immerse attendees into gastronomic experiences.
Understand what elements are available for immersive gastronomy.
Understand how attendee participation can be used to create positive memories.
Location
Robin Evans Room, School of Architecture and Cities
University of Westminster
35 Marylebone Road
London
NW1 5LS