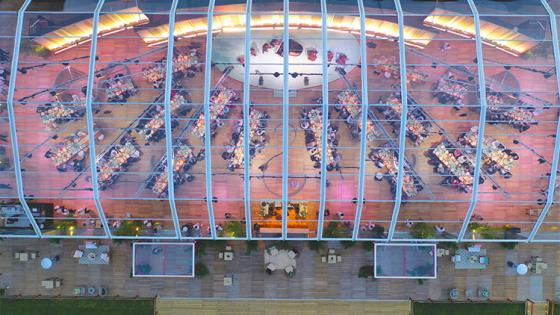 Speaker
David Ball, Brandfuel, UK.
About this event
Brandfuel, the award winning London based experiential agency, produces major experiences for Google and other global brands on a regular basis. This includes designing the internationally acclaimed Zeitgeist event held in the UK. Each year the event has to demonstrate that it has evolved and will excite the attendees.
Learning outcomes:
Understand why a client's expectations change each year for the same event type.
Understand how the design process evolves to accommodate new expectations.
Understand what design elements can be re-used or re-imagined each year.
Location
Robin Evans Room, School of Architecture & Cities
University of Westminster
35 Marylebone Road
London
NW1 5LS