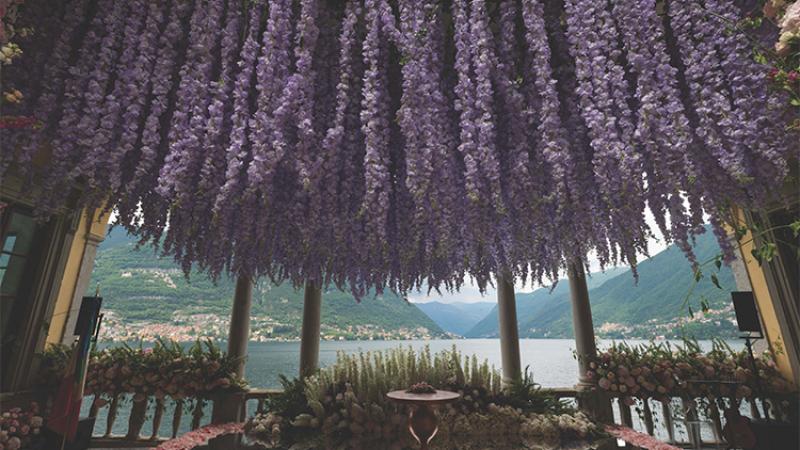 Speaker
Sarah Haywood, Sarah Haywood, UK.
About this event
Sarah Haywood was voted the No1 Wedding Planner by Vogue magazine in 2019. Her wedding clients are international billionaires and celebrities. She works globally. In this session we learn how Sarah creates the WOW factors for celebratory events. 
Learning outcomes:
Understand the expectations of high net worth individuals and celebrities' celebratory events.
Understand how do interpret the views of multiple stakeholders in the design process (especially weddings)
Understand how to provide a unique experience in a very competitive environment by creating new intellectual property.
Location
Robin Evans Room, School of Architecture and Cities
University of Westminster
35 Marylebone Road
London
NW1 5LS