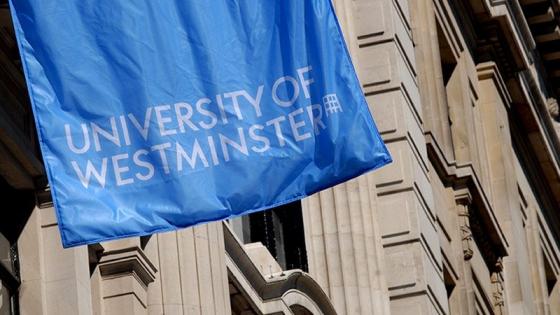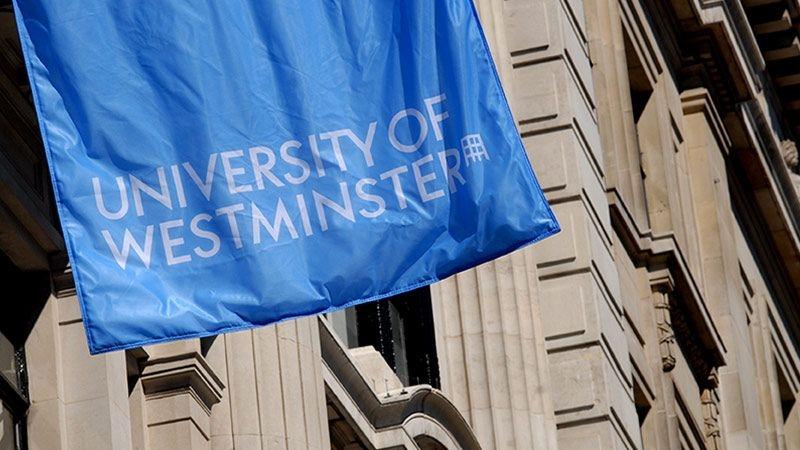 Are you interested in learning a new language this autumn? Are you unsure about your language level? Would you like to meet our teachers and find out more about our courses?
We are arranging some Meet the Teacher sessions to help and will answer any questions you may have about our courses.
Please register above and we will contact you with further information.