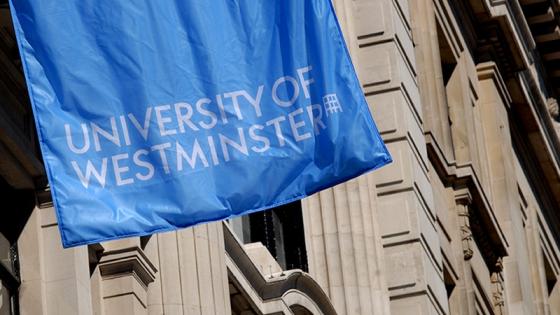 Semester 2
Wednesday 30 January 2019
Speaker: Martin Dewey, King's College London
Identifcation, self-understanding and professional expertise among 'non-native' English speaking teachers.
Wednesday 13 February 2019
Speaker: Emily Reed, University of Shefeld
A contact pragmatic study of address terms in Middle English and Anglo Norman.
Wednesday 27 February 2019
Speaker: Darren Pafey, University of Southampton
Visibility and 'making presence': Spanish in London's linguistic landscape.
Wednesday 13 March 2019
Speaker: Nahoko Mulvey, University of Stirling
Translanguaging practice and beliefs on 'Japaneseness' at Japanese as a heritage language (JHL) schools in England: linguistic ethnography exploring constructed ideologies and language practices
Wednesday 27 March 2019
Speaker: Frazer Heritage, Lancaster University
Someone has grammatically passivized that digital woman: exploring women's agency in video games through corpus techniques
Attendance
These seminars are free to attend and open to everyone. Members of the public wishing to attend are advised to email Petros Karatsareas at [email protected].
Location
Room UG04, 309 Regent Street, London W1B 2HW