Matt Morrison's play 'Dance' is being produced as a piece of online theatre with the support of the ACC fund (public engagement strand).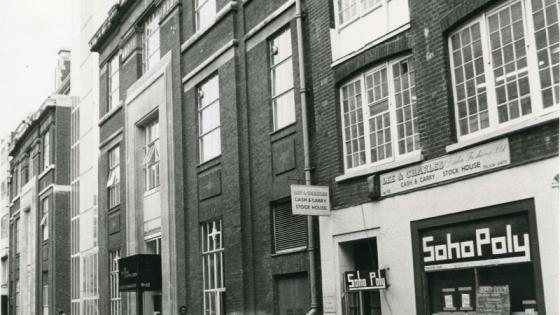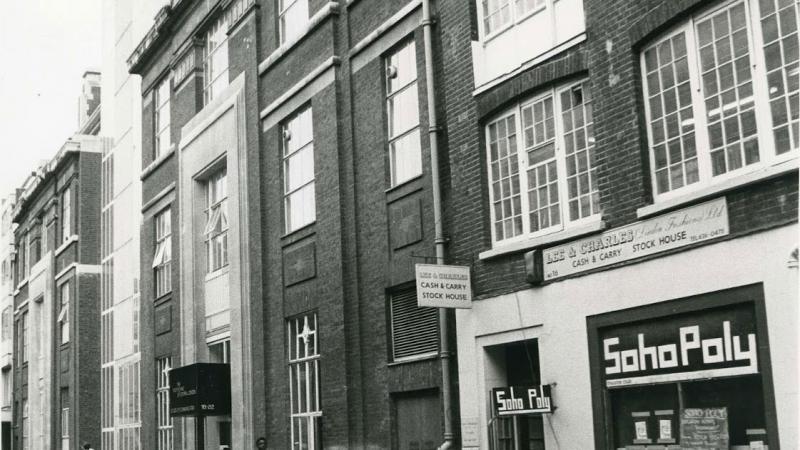 A collaboration between the revived Soho Poly venue in our Little Titchfield Street/RHS building, Brickdust theatre company and Disruptive Events production company, it marks the first fully produced play at the (currently virtual) Soho Poly for thirty years, and honours the original venue's pioneering interaction with the new media of its day (radio and TV).
Rehearsed over Zoom, and filmed on iPhones, it will be viewable on streaming services via www.dancetheplay.co.uk.
There's no need to register in advance - just visit the link shortly before 13:00 on 20 July and you'll be able to access the play.
As is usual with our Disruptive Events, this will take place at 13.00 in part homage to the Soho Poly ethos of lunchtime theatre.