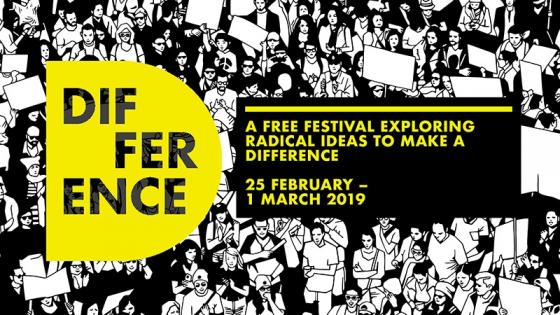 Picpoetry radical jam
Location and time: 12.30-2pm, meet in the foyer of 309 Regent Street
Discover the visual poet in you with picpoet's radical way of seeing and feeling the world around you through role-play. Take a walk around the university, discover unexplored angles and new ways of thinking and being. Radicalise the 'Lawscape' by exploring how norms allow us to move in certain ways and impede us in others. Take quick pictures and write instant texts that capture your own position with regards to what you see. With an opportunity to win modest but fun prizes.
Led by Law and Theory Professor Andreas Philippopoulos-Mihalopoulos, the picpoet.
Radical contexts, critical identities: BlacKkKlansman
Location and time: 6-9pm, UG05
Join us for a screening of the multiple award-winning feature film BlackKkKlansman, directed by Spike Lee, and released in cinemas in 2018. This screening is followed by a panel discussion on racism, white nationalism, anti-racism and violence.
Led by Dibyesh Anand, Head of the School of Social Sciences, Deborah Husbands, Senior Lecturer in Psychology and Umit Cetin, Senior Lecturer in Sociology, with the Westminster Black and Minority (BME) Staff Network.