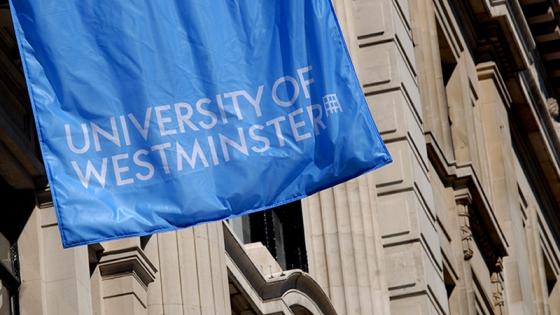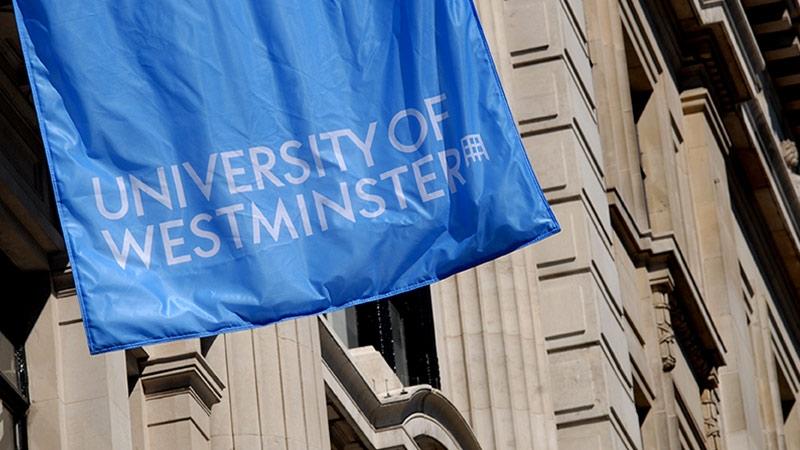 We are delighted to invite you to the launch of two important books on Middle East politics by scholars associated with the University of Westminster:
Hamas, The EU and The Palestinian Elections: A Performance in Politics (Routledge) by Catherine Charrett, Lecturer in Politics and international Relations at the University of Westminster.
Leaving the Muslim Brotherhood: Self, Society and the State (Palgrave Macmillan) by Mustafa Menshawy, Assistant Professor at the Doha Institute for Graduate Studies and former PhD student.
Refreshments and snacks will be provided.
Further information
For more information please email Atef Alshaer: [email protected].
This event is open to all. If you are not a member of staff or student at the University please email to register your attendance - see details above.
Location
Westminster Forum/Room 500, 32-38 Wells Street, London W1T 3UW