Karen Kufuor, Principal Lecturer in the school of Organisations, Economy and Society, wrote an article on her career to date and the lessons she had learnt from academic missteps.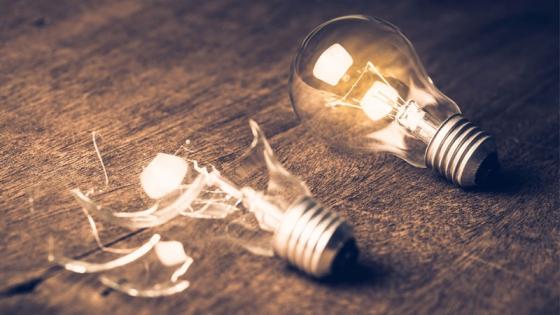 In her piece, Karen says that the question all academics should always ask themselves is whether they have failed enough.
Speaking about her experience, she said: "Confidence is a great attribute that will carry you far. No mistake is ever the endgame, but merely an opportunity to learn and grow. I tried something new; I readjusted the plan as it unravelled, and I stepped up to the plate when I had to."
Read the full article on the Times Higher Education website.