Measurable results for your organisation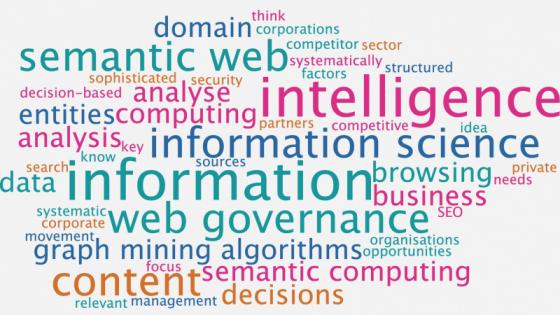 Through a KTP, ActiveStandards has delivered advanced capabilities for corporate web quality management.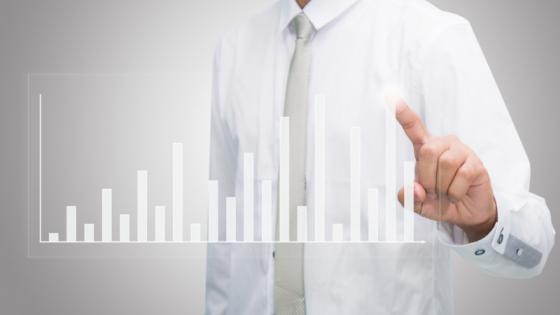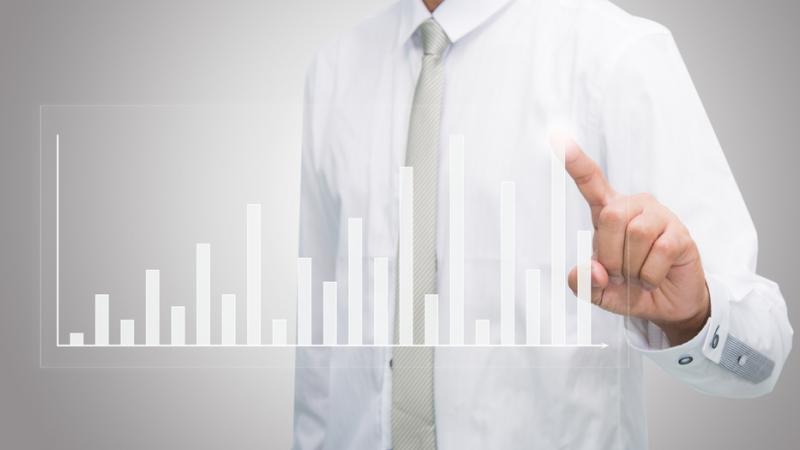 Concentra Consulting collaborated with the University to create a cloud-based program to model their people.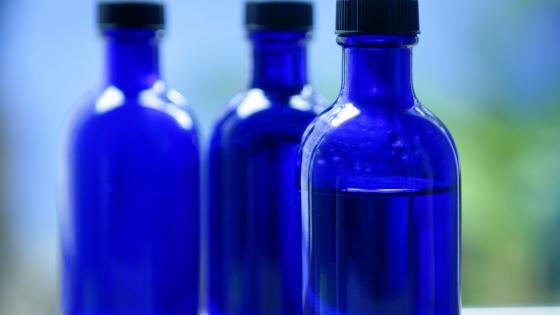 The University of Westminster has collaborated on two successful Knowledge Transfer Partnerships with Neal's Yard.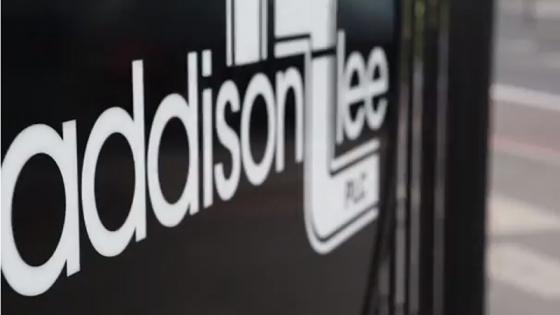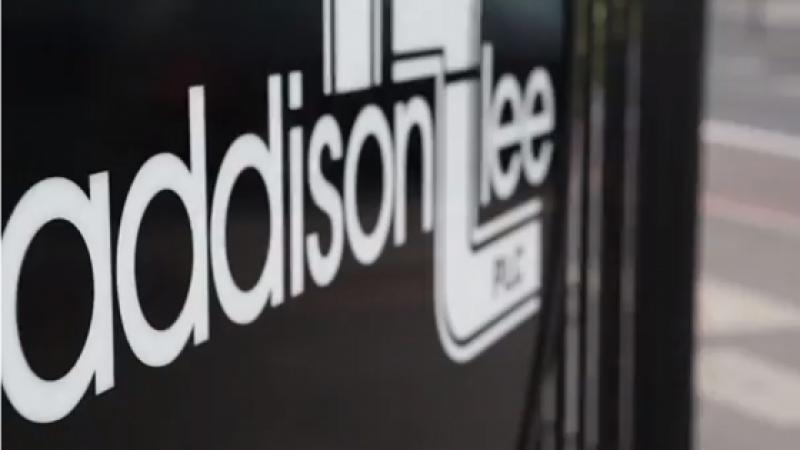 London-wide car service Addison Lee worked with the University of Westminster on a KTP IT infrastructure makeover.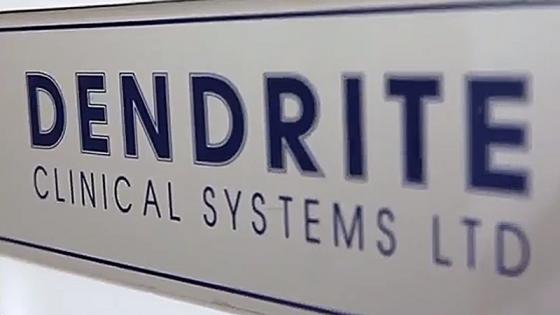 Through a KTP with the University of Westminster, Dendrite Clinical Systems boosted their sales by 25%.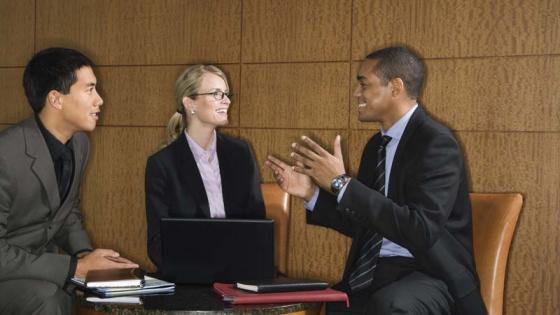 Law firm Reynolds Porter Chamberlain turned to the University of Westminster for a KTP to boost their online presence.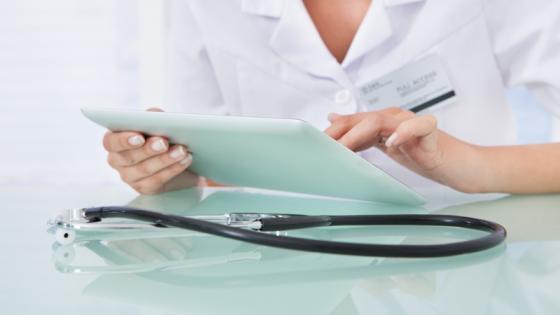 A KTP with the University of Westminster on health-care planning enhanced Rawlinson Kelly Whittlestone's skills in data analysis.
Francois Roubert teamed up with Reply to design and deliver a bespoke training course in data modelling to data architects at RBS.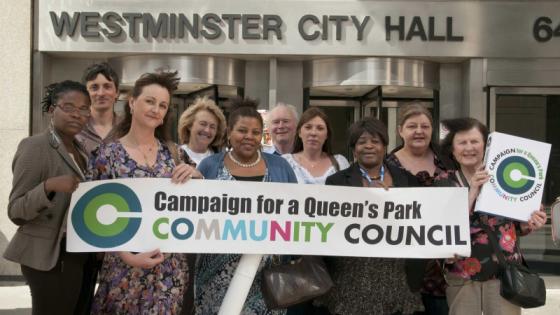 Queen's Park Community Council has become London's first local parish council in 50 years after working with the University.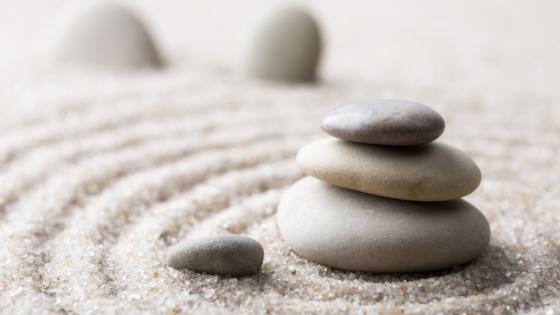 We helped Penny Brohn Cancer Care evaluate the impact of a two-day psychosocial intervention for people with cancer.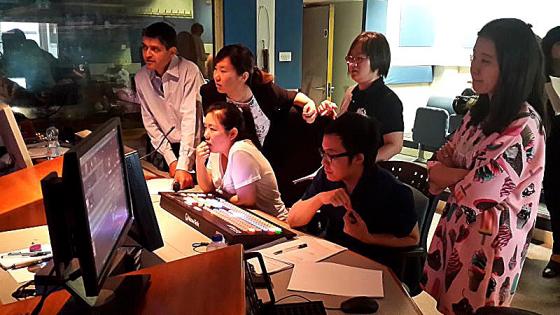 By working with the University of Westminster, TV producers from China learn about developing successful ideas.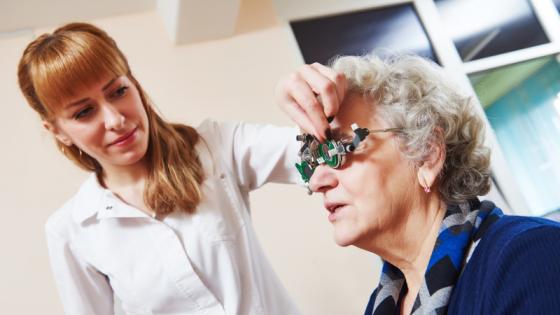 We were involved in developing a training programme to improve the communication skills of optometrists with older patients.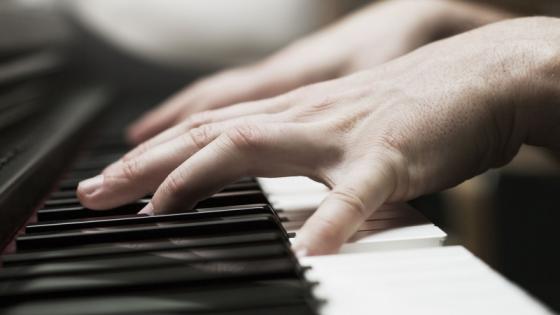 Research conducted for Help Musicians UK looks at mental health among musicians and those involved in the creative process.