The Westminster Institute for Advanced Studies
People
Pasko Bilic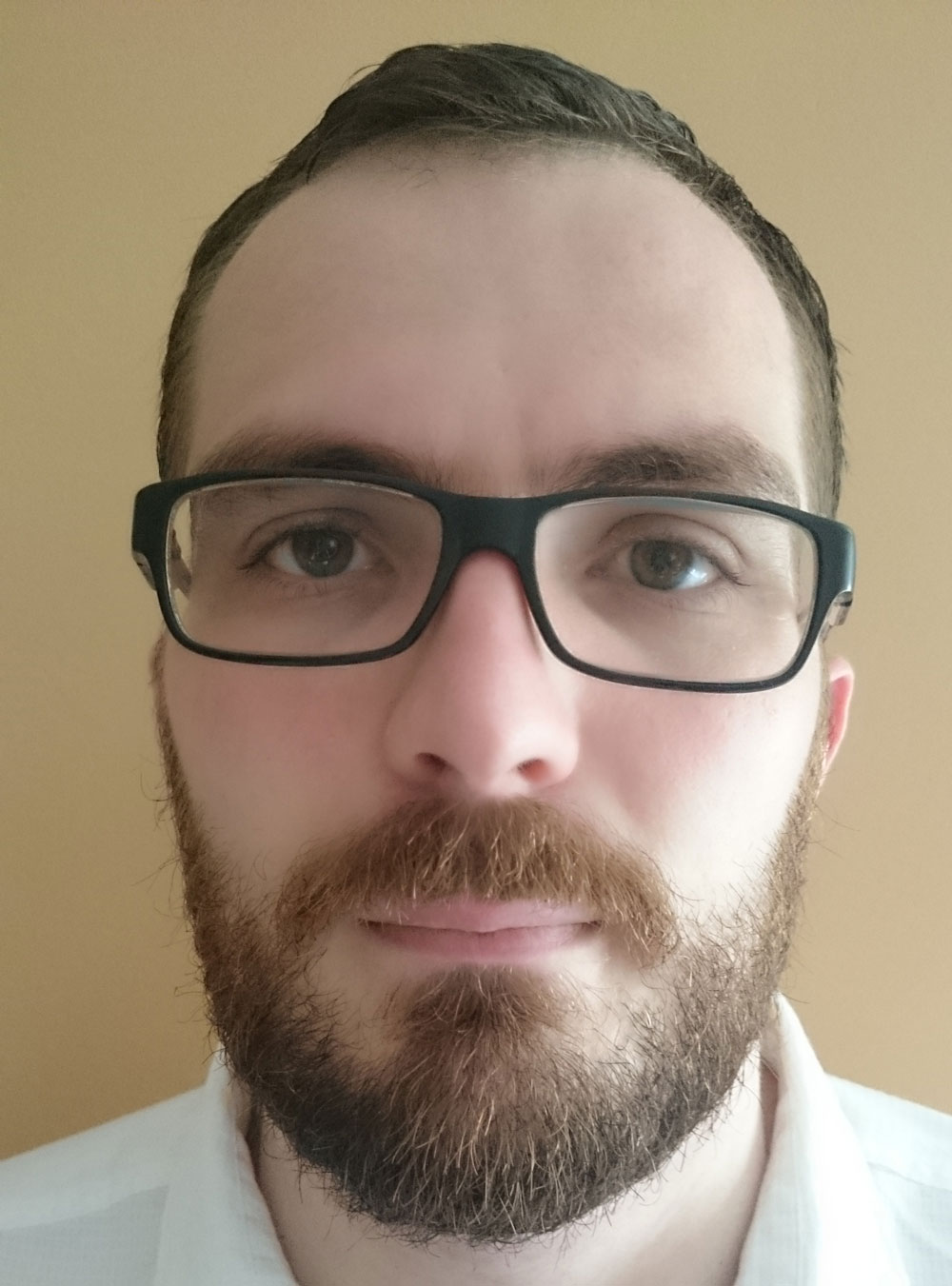 Dr Paško Bilić is a Research Associate at the Institute for Development and International Relations, Zagreb, Croatia. Paško will be working on a project focusing on algorithms, their role in sustaining capitalist social relations and shaping global digital economy.
What is your research project about?
My project focuses on algorithms, their role in sustaining capitalist social relations and shaping the global digital economy.
Algorithms occupy an increasingly central role in the global digital economy. From high-frequency-trading algorithms in stock markets, recommendation systems on Facebook, YouTube and Amazon to Google's search algorithms. Their proliferation is the latest social and historical iteration of the instrumental, technological rationality in an era of the global dispersion of digital technologies, social media and the internet.
This project will critically unpack algorithms as part of the capitalist production process embedded in technological rationality, dominated by computer science and engineering and supported by the global division of digital labour.
Algorithms are often presented as unique solutions that supposedly cater to the needs and desires of internet users promising a bright, technologically-mediated future. However, the decisions behind algorithmic changes mask, cloud and hide the interpretative flexibility and potentials of human beings for conceiving alternatives. This ideology rests firmly on the assumption that algorithmic solutions offer superior answers to the ones offered by humans, a point often stressed by various big data analysist and techno-optimists. The algorithms help the companies steer, manage and classify human online behaviour into predictable forms and subsequently maximize their profits through various strategies and alliances with advertisers.
This project will try to reach three distinct analytical aims:
1. Determine contingencies behind technical decisions shaping the algorithms
2. Name the actors that produce value for/through the search algorithm
3. Untangle the role of labour, ideology and technology in the production of search algorithms.
Within the duration of the project, various desk research methods will be used to expand the understanding of algorithms in capitalist social relations and global digital economy. I will study the existing literature in the field of political economy of communication as well as within the Frankfurt School tradition, especially in the works of Herbert Marcuse. A deeper understanding of technological rationality in relation to search engines and algorithms will be established. Additionally, various publicly available documents will be studied: SEC filings by Google (Form 10-K), SEO industry reports and blogs.
What are you looking forward to during your stay at WIAS?
I look forward to presenting my work, interacting with the University of Westminster faculty and staff and exchanging ideas with the 2017 cohort of International Visiting Fellows.