Are you looking to begin your undergraduate studies next year? Join one of our Business Management or Marketing Management courses starting in January 2021. 
What is a January start course?
The first year of our January start courses is fast-tracked, which means that you'll complete Year 1 of your degree in eight months from January–August 2021. This allows you to progress and start the second year of your course in September 2021.
These courses are perfect for you if you were unable to start university in September 2020 as planned due to COVID-19 complications.
Which courses are available?
January 2021 starts are available for:
Why a January start?
The courses are fast-tracked in the first year, so you can: 
Join in January 2021
Study continuously through to August 2021
Progress straight to your second academic year in September 2021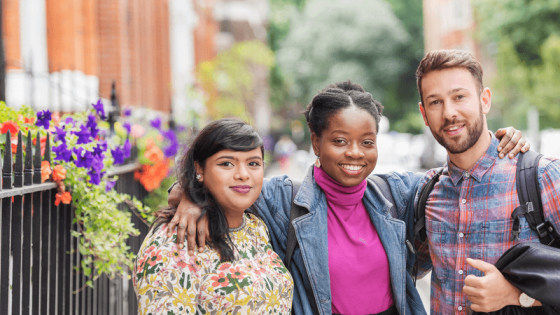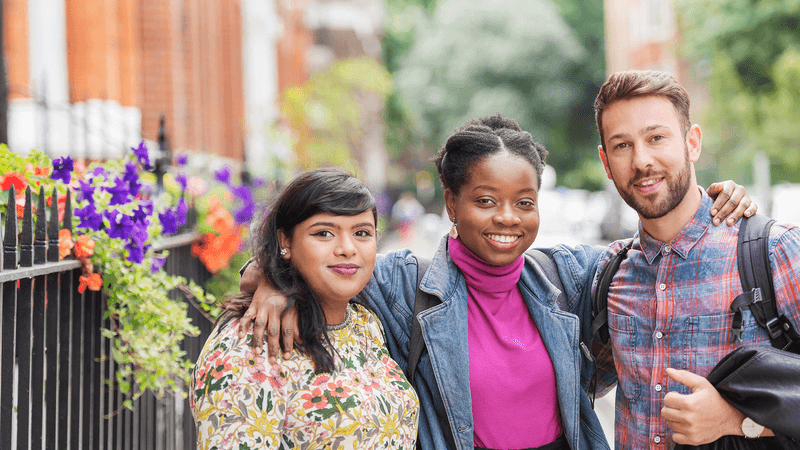 Apply now
You can read more about our 2021 January-start courses and apply on the course pages below.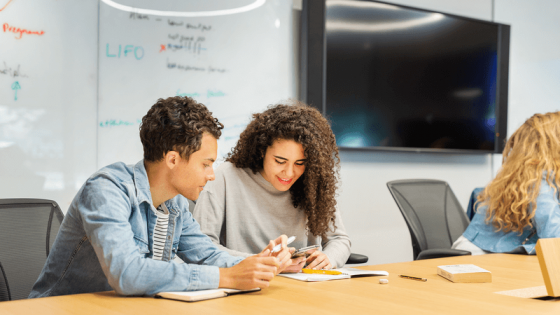 Business Management BA
Our highly flexible business degree will give you the knowledge, skills and capabilities to thrive in a rapidly changing business world, and develop the versatility and vision that future business leaders need.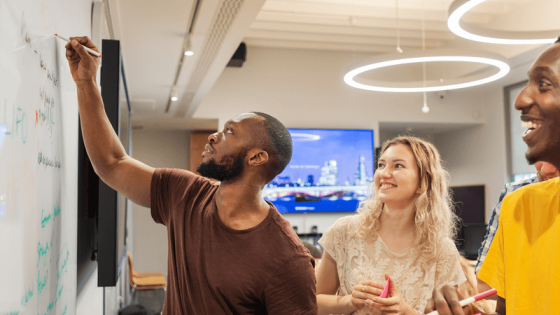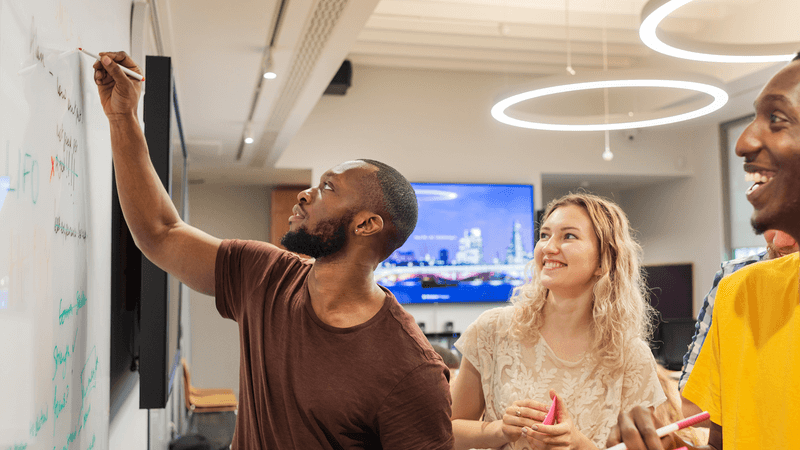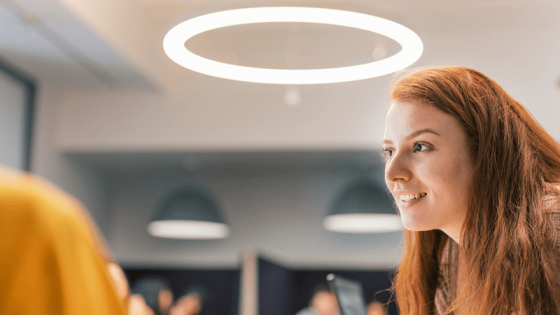 Marketing Management BA
Bringing together the latest marketing strategy, tools and techniques, our degree will develop your understanding of the theoretical and practical aspects of all areas of marketing.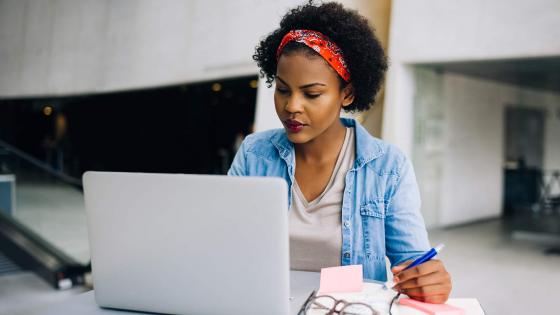 Join our webinar
Join the Business and Marketing January start course leaders live on Thursday 29 October, 3pm. You'll learn about:
the content of the courses
how to apply
the timeline of the courses
You'll also have the chance to ask questions in a Q&A. 
About Westminster Business School
Westminster Business School is one of London's leading centres for business education based in the heart of London and its political, media and financial services scene.
We are a Chartered Institute of Personnel Development (CIPD) Centre of Excellence, recognised by professional bodies including the Chartered Institute of Marketing (CIM), Chartered Management Institute (CMI) and APMG International.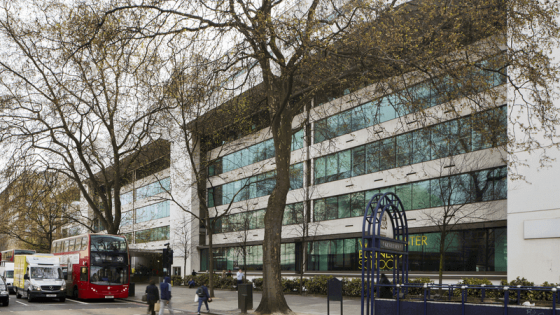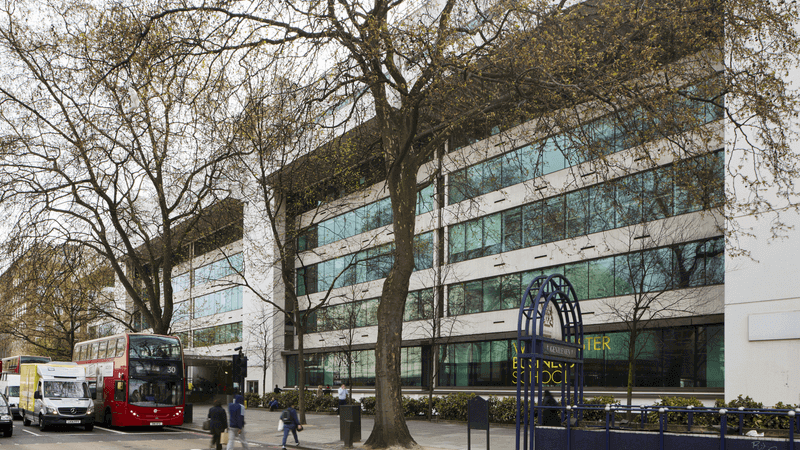 Join us at an online open day and get a feel for student life at the University of Westminster.
You'll get a chance to:
Speak to our academic staff
Take a virtual reality tour of our student halls
Ask us any questions you may have about student finance and accommodation