Research at the University of Westminster has had a major influence on how asylum is determined for persons fleeing armed conflict and for those who are persecuted for gender identity and sexual orientation.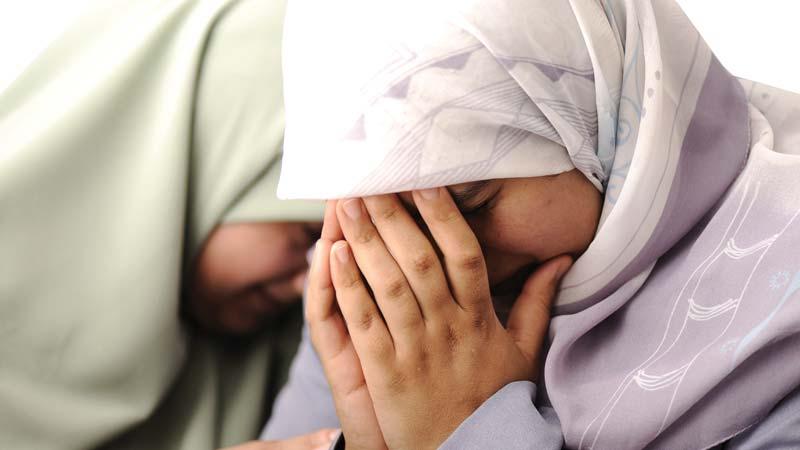 Research on asylum for victims of armed conflicts was undertaken by Professor Hélène Lambert during 2009–10. Her work, with co-researcher Professor Farrell of Kings College London, explores the implications of the changing character of armed conflict on refugee law.
This research is significant in the context of the establishment of a Common European Asylum System (CEAS), at the heart of which is a directive that extends the scope of EU member states' obligations to provide protection and a legal status to persons fleeing 'indiscriminate violence in situations of international or internal armed conflict'
Lambert and Farrell's work provides analysis of the holistic effects of armed conflict on civilians.
This research was used in the Upper Tribunal in outlining its approach to assessing conflict severity and the risk to civilians in Iraq in a country guidance case HM (Iraq), which is where Lambert's claimed impact lies.
Research on sexual orientation and gender identity was undertaken by Dr Oliver Phillips from 1993 to 2011.
Phillips's research analyses the relationship between human rights, sexual orientation and gender identity in post-colonial Southern Africa. There is particular focus on the interaction between criminal law, customary law, constitutional rights and political dynamics in Zimbabwe and South Africa.
His work has resulted in reviews of the legal and social treatment of lesbian, gay, bisexual and transgender (LGBT) people in Zimbabwe, which has directly informed adjudication of LGBT asylum claims from Zimbabwe in the UK.
Lambert's and Phillips's research has reached beyond academia to inform and directly influence judicial decisions of the Upper Tribunal (Immigration and Asylum Chamber) UTIAC in Country Guidance cases. Their research has also contributed to advocacy for sexual and gendered rights and has directly informed a major UNHCR report on victims of armed conflict.
My research got courts to think holistically about how armed conflict affects civilians and this enables judges to better assess asylum claims from people fleeing armed conflict

Professor Hélène Lambert