About us
The Cancer Research Group undertakes pioneering research into the detection, treatment and prevention of solid and blood-borne cancers. Studies are undertaken at the genetic and epigenetic, transcriptomic and proteomic levels. Molecular modelling of protein ligand interactions are performed in collaboration with the Centre for Parallel Computing. Novel platforms for studying tumour characteristics and responsiveness to treatment are being developed. 
Further themes in the group are cell signalling/receptor-type protein tyrosine phosphatases, glycosylation, apoptosis, EMT and mapping immune responses and behaviours, novel diagnostic, immunotherapeutic and stratification approaches in relation to patient outcomes.
The Cancer Research Group undertakes projects in three interlinked areas:
Biomarker research
Diet and lifestyle research
Partnership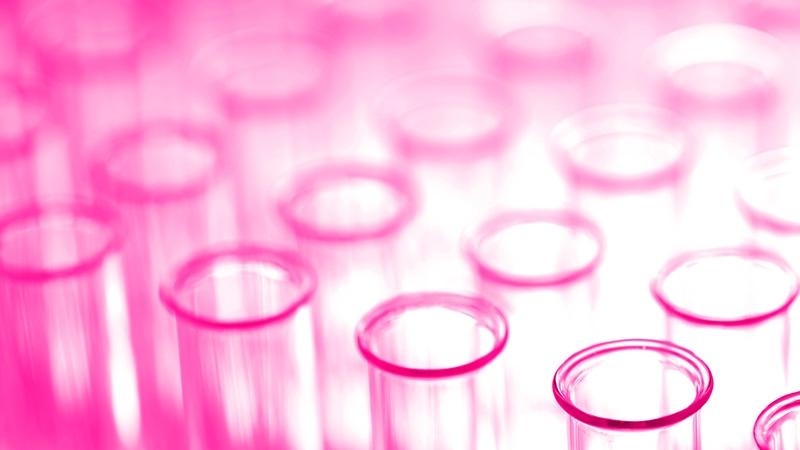 Conjugation of quantum dots on carbon nanotubes for medical diagnosis and treatment.Madani, S.Y., Shabani, F., Dwek, M.V., Seifalian, A. M. International Journal of Nanomedicine, (2013) 8: 941-50
The DietCompLyf study: A prospective cohort study of breast cancer survival and phytoestrogen consumption. Ruth Swann, Annie Perkins, Louiza Velentzis, Cristian Ciria, Susan Dutton, Angela Mulligan, Jayne Woodside, Marie Cantwell, Anthony Leathem, Claire Robertson, Miriam Dwek. (2013) Maturitas 75 (3): 232-40.
A targeted glycoproteomic approach identifies cadherin-5 as a novel biomarker of metastatic breast cancer. Simon Fry, John Sinclair, John Timms, Anthony Leathem, Miriam Dwek; Cancer Letters Volume 328, Issue 2, 28 January 2013, Pages 335–344.
See all publications
People
Find out more about our academic staff and details of our research outputs.
Breast Cancer Research Unit, 115 New Cavendish Street, London W1W 6UW UK
Contact us
Contact Pinar Uysal Onganer, Group Leader:
+44 (0)207 911 5151 ext. 64581
[email protected]