Find out about the range of projects undertaken by the Architectural History and Theory Research Group. Bold, John (2018) and Pickard, R. An integrated approach to cultural heritage: The Council of Europe's Technical Co-operation and Consultancy Programme, 2018. Strasbourg Council of Europe Publishing
Bold, John (2018) Larkham, P and Pickard, R (eds) Authentic Reconstruction. London Bloomsbury Academic
Charrington, Harry (2018) "A Slap on the Ear" in Harris-Kjisik Architects From Donuts to Muffins – 30 + 30 years of Urban Planning Finnish Literary Society, Helsinki
Have a look at the variety of awards our staff and students have won in recent years.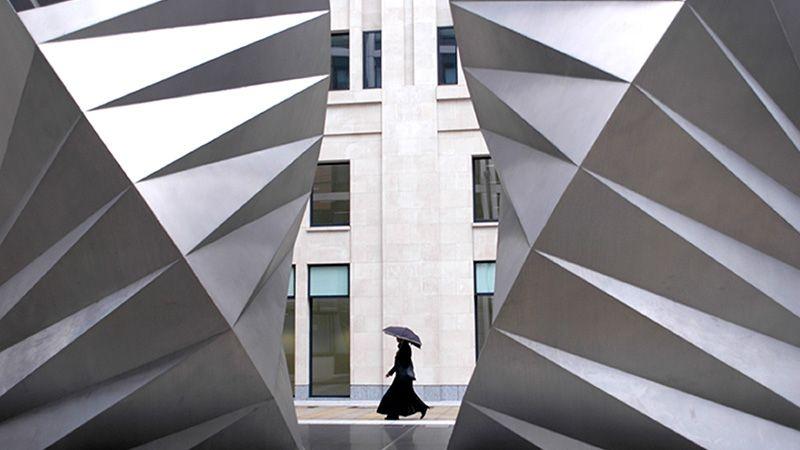 News and events
For the latest news and events relating to the group, visit the Department of Architecture's separate website.
Architectural History and Theory Research Group, 35 Marylebone Road, London NW1 5LS