Anick, Mentoring Administrator in the Careers department and Founder of Intersex Advocates and Friends, wrote a piece on his experience of coming out as Intersex and shared his thoughts on his first National Student Pride.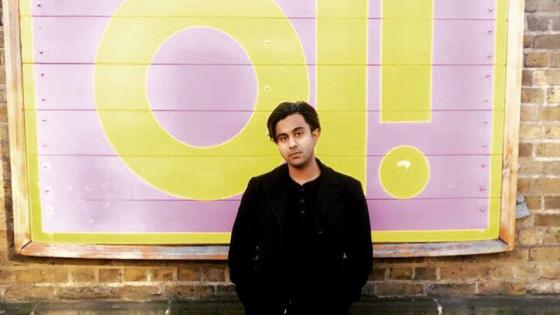 In his article, Anick explained what 'coming out' meant to him: "'Coming out' is a process. It's a metaphor for revealing a part of your identity which was previously private or unknown. For some, coming out is a long journey towards finding acceptance."
He also described his first experience at National Student Pride where he said he finally "gained the desire and courage to be open" about himself.
Concluding, Anick, who will be on this year's National Student Pride panel, said he's hoping to raise awareness and encourage others to feel less shame. Giving tips to those who might attend Pride for the first time, he advised: "be safe, do not rush and enjoy it."
Read the full piece on Gay Star News.