Dr Mudra Mukesh, Senior Lecturer in Marketing, and her colleagues from institutions in Canada and France, had their research on the impact of company logos on crowdfunding platforms, published in Forbes.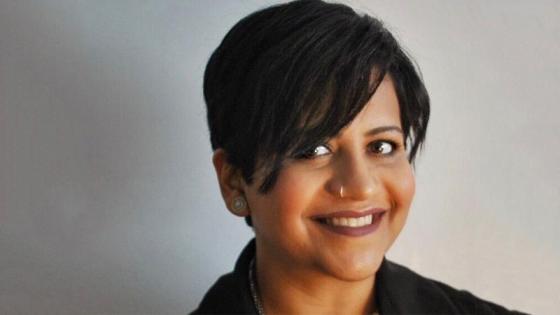 The research team, from Westminster Business School, Wilfrid Laurier University in Canada and Montpellier University in France, suggested that crowdfunding investors process visual cues automatically as a mental shortcut to help them form their thoughts on early-stage entrepreneurial ventures.
They surveyed over 2,500 people to rate the logos of 174 ventures on two crowdfunding sites, with the results showing that "logo complexity was positively associated with perceived venture innovativeness".
Investors may see more complex logos as a sign of innovativeness because the images are more difficult to process and "thus, feel less familiar and more unique, original, and novel to backers," they further explained.
Read the full article on Forbes.