Would you like to take part in an International Summer Camp in Estonia?
23 April 2015
Bellnor Ltd – the University's partner in Estonia – has organised international summer camps for more than ten years. These provide a strong basis for children whose native language is not English to pursue their studies in an English-language environment in the future.
The Bellnor International Summer Camp will be held this year 5 to 17 July. We are looking for motivated students to volunteer as English language teachers. Every year, students from the University of Westminster have volunteered to help out at the camp, as well as spend some time by the Baltic Sea during the summer.
The camp will be organised at a beautiful venue in Kloogaranna (35 km from Tallinn – the capital of Estonia), only 250 metres from a sandy beach.
Volunteers will also help to organise activities for the children – talent, fashion, and hairstyle shows, games and theatrical performances.
We offer volunteers a 50 EUR refund on their plane tickets, accommodation in the camp including meals, weekends off, and a Saturday excursion to Tallinn.
Pictures from last year's camps are available on Facebook.
Video of the venue is available on YouTube.
There is also more information available on Bellnor's homepage.
Read the schedule of summer camp activities. 
There will be a briefing session on Thursday 30 April at 3pm in 101 New Cavendish Street, in room CH1.14. Come along to find out more information and to ask questions.
If you have any questions prior to the meeting, or if you would like to apply for a placement, please contact Monika Parzych from RAMS (International Office) at m.parzych01@westminster.ac.uk.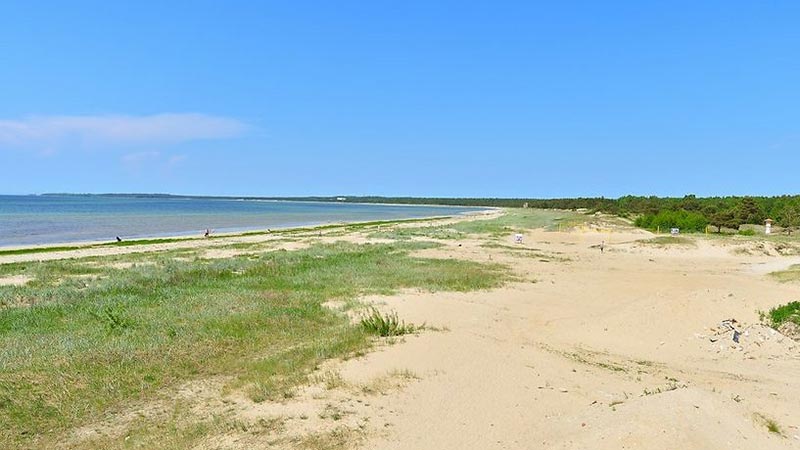 ---
About the University of Westminster:
The University of Westminster boasts a vibrant learning environment attracting more than 20,000 students from over 150 nations and we continue to invest in our future with new developments, research projects and new ideas.
We offer highly attractive practice-based courses that are independently rated as excellent, many with international recognition. Our distinguished 175-year history has meant we lead the way in many areas of research, particularly politics, media, art and design, architecture and biomedical sciences, and our position in the city of London allows us to continue to build on our close connections with leading figures and organisations in these areas as well as in the worlds of business, information technology, politics and law.
Our commitment to educating graduates for the needs of professional life attracts high quality students from within the UK and around the globe.
Internationalisation, employability and sustainability are key elements in the University of Westminster's vision for the future and we strive to ensure the very highest standards are met and maintained.
Here we hope you find everything you will need to research, write and publish your story or blog post.