MusicTank publishes latest music business insight paper With Entertainment Law LLM alumna Fiona McGugan
Music
29 October 2015
This insight paper by Entertainment Law LLM alumna Fiona McGugan considers the evolution of communication rights that overshadow conventional distribution and reproduction rights as music consumption increasingly shifts away from the ownership model of sales, towards access models of streaming services.
Aside from making four key recommendations, this paper presents a detailed study of a little understood right, which is pivotal in determining creators' royalty payments from digital platforms. It also raises a central question as to whether, technically speaking, rightsholders have actually obtained this right necessary in granting licenses to digital platforms.
Starting life as a major project assessment for the Technology, Rights and the Law module as part of her Entertainment Law LLM coursework at the University of Westminster in the academic year 2013/14, it has since been updated to include recent developments in both the music industry and IP law and comes at a time of heightened concern and discussion about the licensing of digital platforms, in particular, music streaming services.
Understanding how this right is applied, territorial variations in the application of rights, and how licensing structures are determined according to the levels of user-interactivity of digital services lie-at the heart of possibly the single biggest issue facing the music industry in recent times – how much artists and performers get paid.
As such it perfectly builds on Just A Click Away: How Copyright Law Is Failing Musicians – a short free paper intended to demonstrate the legal mechanisms that occur behind each consumer 'click' on streaming platforms and how the payment structure to labels, publishers and artists can change with each one. Both of these papers have been published concurrently, on the MusicTank website and are freely accessible to staff and students through these links:
Insight Paper: Making Available, Communication To The Public & User Interactivity (free PDF download)
Insight Paper: Just A Click Away: How Copyright Law Is Failing Musicians (free PDF download)
Don't miss the presentation and detailed discussion of this paper at our forthcoming event on the Making Available right - Creator's Rights In The Digital Landscape on 10 November.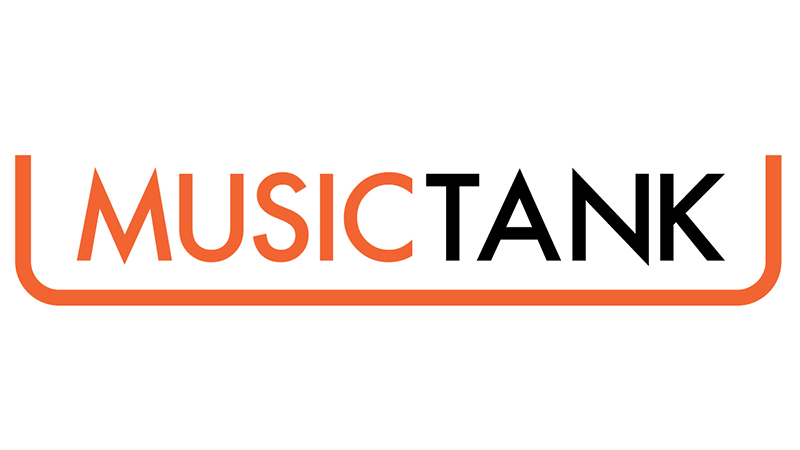 ---
About the University of Westminster:
The University of Westminster boasts a vibrant learning environment attracting more than 20,000 students from over 150 nations and we continue to invest in our future with new developments, research projects and new ideas.
We offer highly attractive practice-based courses that are independently rated as excellent, many with international recognition. Our distinguished 180-year history has meant we lead the way in many areas of research, particularly politics, media, art and design, architecture and biomedical sciences, and our position in the city of London allows us to continue to build on our close connections with leading figures and organisations in these areas as well as in the worlds of business, information technology, politics and law.
Our commitment to educating graduates for the needs of professional life attracts high quality students from within the UK and around the globe.
Internationalisation, employability and sustainability are key elements in the University of Westminster's vision for the future and we strive to ensure the very highest standards are met and maintained.
Here we hope you find everything you will need to research, write and publish your story or blog post.