Graduate reaches final stage of competition to be launched into outer space
22 October 2015
The Programme, which launched at the One Young World Summit 2014 in Dublin, aims to catapult one undiscovered leader into space, and into the global spotlight. Quantity Surveying BSc Honours graduate Hussain will take the stage in front of a panel of iconic judges at the One Young World 2015 Summit in Bangkok to deliver an inspirational 15 minute keynote speech on the subject of mental health.
Speaking of his exciting achievement, Hussain said: "This is an incredible moment of my life; to be able to venture out into space is crazy. But at the same time I'm here to raise as much awareness as I can about mental health and our state of mind. The support I have received over the past couple of weeks has been insane and I am very thankful for it. It's the first time I will be giving a keynote speech, and to think it's going to be at One Young World is something I can't take in!"
Hussain, was named on the Top 30 Influential Elite Shortlist for the prestigious Rising Star Programme.
As well as acquiring a management contract with Kruger Cowne, the winner will win the once in a lifetime opportunity to be launched into space on the XCOR® Spacecraft. The one-hour space trip will take the selected winner over the Karman, meaning that the individual will officially be classified as an astronaut. The Karman line is officially recognised as the point where Earth's atmosphere meets space.
Before making the space trip the winner will receive a day's training in the Netherlands which will consist of acrobatic flight training designed to replicate the plus and minus G-force which will be experienced during the space flight.
Hussain's achievements include being an Olympic torchbearer for London 2012. While studying at the University of Westminster, Hussain also climbed Mount Kilimanjaro, raising thousands of pounds for charity. At present, as well as interviewing a host of influential public figures on his online channel 'Hussain's House', Hussain takes time out of his schedule to visit schools across the country, speaking to young people on issues such as cyber bullying and the importance of self-expression through the arts. Hussain applied to The Rising Star Programme hoping to make a change, and to inspire and empower younger generations. By leading discussion on a global scale, he hopes to highlight the importance of emotional and mental health, and the need to implement more emotional wellness practices within the educational system and society.
Visit Hussain's applicant profile to find out more.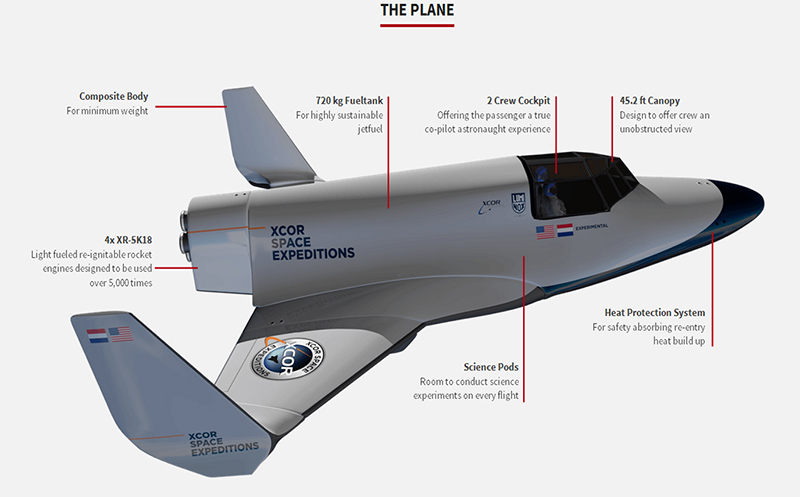 ---
About the University of Westminster:
The University of Westminster boasts a vibrant learning environment attracting more than 20,000 students from over 150 nations and we continue to invest in our future with new developments, research projects and new ideas.
We offer highly attractive practice-based courses that are independently rated as excellent, many with international recognition. Our distinguished 180-year history has meant we lead the way in many areas of research, particularly politics, media, art and design, architecture and biomedical sciences, and our position in the city of London allows us to continue to build on our close connections with leading figures and organisations in these areas as well as in the worlds of business, information technology, politics and law.
Our commitment to educating graduates for the needs of professional life attracts high quality students from within the UK and around the globe.
Internationalisation, employability and sustainability are key elements in the University of Westminster's vision for the future and we strive to ensure the very highest standards are met and maintained.
Here we hope you find everything you will need to research, write and publish your story or blog post.