EASTmedicine Research Group
News
EASTmedicine International Workshop
Complementary Medicine
23 April 2015
International Workshop 'Developing an Interdisciplinary and Multilingual Digital Knowledge Base on Tibetan Medical Formulas with a Focus on Stress-related (rlung) Disorders'
8 May, 1.30pm–10 May, 6pm
Venue
Cayley Room RS152
University of Westminster/ Regent Campus
309 Regent Street
London
W1B 2HW
Convenor: Dr. Mona Schrempf, EASTmedicine, Division of Herbal and East Asian Medicine
This three-day workshop, co-funded by the British Academy/ Leverhulme Small Research Grant, the Sino-British Fellowship Trust and IASTAM (International Association for the Study of Traditional Asian Medicine) aims at discussing and developing an interdisciplinary and multilingual digital knowledge base with the aim of providing a useful analytic tool for documenting and analysing Tibetan medical formulas, focusing on the treatment of rlung ('wind') or 'stress-related' disorders. The aim is to culturally translate, relate and analyse formula and substitution patterns, distinct ideas of efficacy and safety and different disease categories/ body images in relation to ways of different ways of knowing and styles of practice.
Should you be interested to participate we ask you for prior registration with Dr. Mona Schrempf, [email protected].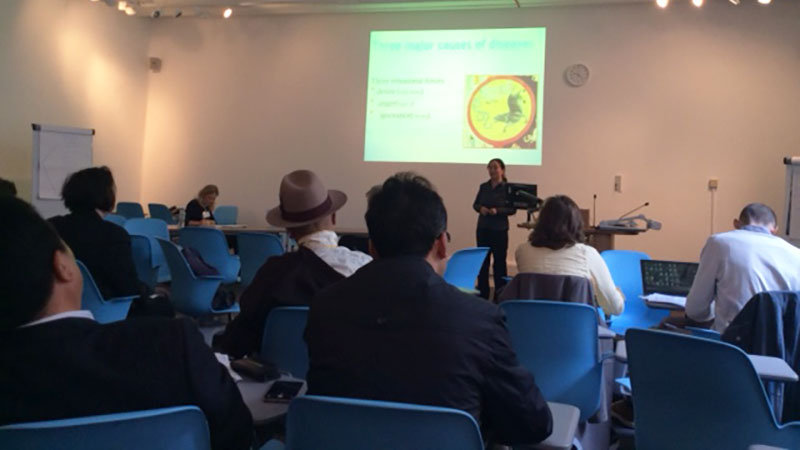 ---
About the University of Westminster:
The University of Westminster boasts a vibrant learning environment attracting more than 20,000 students from over 150 nations and we continue to invest in our future with new developments, research projects and new ideas.
We offer highly attractive practice-based courses that are independently rated as excellent, many with international recognition. Our distinguished 180-year history has meant we lead the way in many areas of research, particularly politics, media, art and design, architecture and biomedical sciences, and our position in the city of London allows us to continue to build on our close connections with leading figures and organisations in these areas as well as in the worlds of business, information technology, politics and law.
Our commitment to educating graduates for the needs of professional life attracts high quality students from within the UK and around the globe.
Internationalisation, employability and sustainability are key elements in the University of Westminster's vision for the future and we strive to ensure the very highest standards are met and maintained.
Here we hope you find everything you will need to research, write and publish your story or blog post.