100% overall student satisfaction for Development Studies and International Relations
Politics and International Relations
4 September 2015
BA Development Studies and International Relations received a 100% overall student satisfaction rating. It saw its scores improve in a number of areas, including teaching, assessment, and organisation and management.
Students on BA Politics and International Relations, the largest course in the Politics and International Relations subject area, also performed strongly. Students who graduated on BA Politics and International Relations recorded an overall student satisfaction rating of 94% in 2014/15.
Dr Dibyesh Anand, Head of Politics and International Relations, expressed his delight at hearing the good results for these courses. "We are absolutely thrilled by this year's National Student Survey Results. Our department is all about ensuring that students have a chance to grow both intellectually and professionally and develop a global outlook."
The department has introduced a number of new initiatives in recent years, including residential weekends and fieldtrips to Berlin and Istanbul. Students studying Politics, International Relations and Development Studies also gain professional experience with the highly successful internship programme.
Reflecting on the success of the Development Studies and International Relations programme, Dr Farhang Morady noted that "staff in the department do their absolute best to ensure that the student journey is rich, rewarding and opens up new horizons and possibilities. We thank those students who took the time to fill in the survey and we know that feedback is about continued improvement."
Academic staff from the department will reflect upon the feedback at their annual September planning day.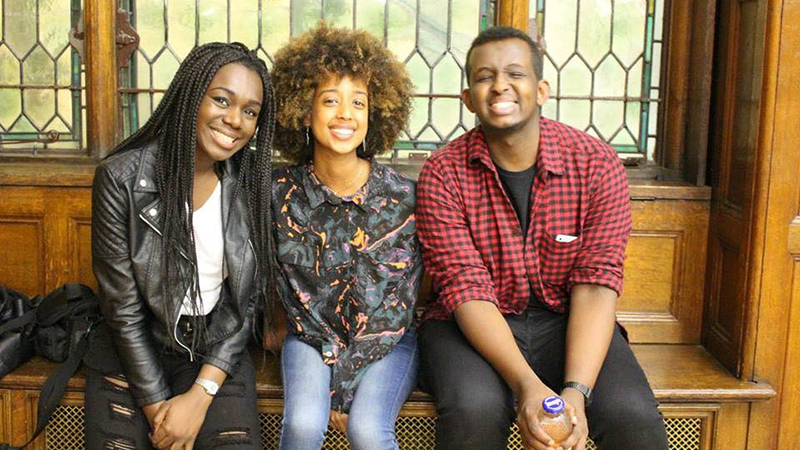 ---
About the University of Westminster:
The University of Westminster boasts a vibrant learning environment attracting more than 20,000 students from over 150 nations and we continue to invest in our future with new developments, research projects and new ideas.
We offer highly attractive practice-based courses that are independently rated as excellent, many with international recognition. Our distinguished 180-year history has meant we lead the way in many areas of research, particularly politics, media, art and design, architecture and biomedical sciences, and our position in the city of London allows us to continue to build on our close connections with leading figures and organisations in these areas as well as in the worlds of business, information technology, politics and law.
Our commitment to educating graduates for the needs of professional life attracts high quality students from within the UK and around the globe.
Internationalisation, employability and sustainability are key elements in the University of Westminster's vision for the future and we strive to ensure the very highest standards are met and maintained.
Here we hope you find everything you will need to research, write and publish your story or blog post.